Exclusive: B2B ecommerce platform Excess2sell raises angel funding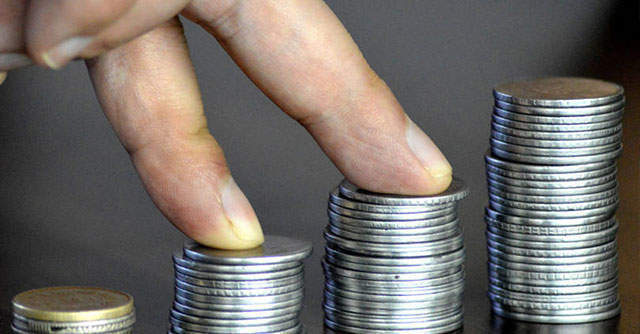 Checkers India Technology, the parent operator of business-to-business (B2B) ecommerce platform, Excess2sell has raised a $1 million from angel investor Gautham Madhavan, the company said in a statement on Friday.
Excess2sell will use the fresh capital to ramp up its technology for excess inventory liquidation in the B2B industry and expand across additional product categories, the statement said.
With the new funds, the inventory marketplace, which provides end-to-end solutions to wholesalers and retailers, expects to connect more B2B partners from new verticals and assist them with the liquidation of their surplus or ageing stock.

The company plans to expand its ecommerce network to over 100 cities. It is currently operational in 50 cities in India.
The Mumbai-based company, founded in 2016, has grown at 150% compound annual growth rate and has liquidated excess inventory worth about Rs 223 crore ($30 million) to its B2B partners across India. It is currently working towards achieving about Rs 150 crore ($20 million) in this financial year of 2020-21 and has kept a revenue target of Rs 2,000 crore ($267 million) by 2023, according to Rajan Sharma, founder and CEO.
Apart from Sharma, the founding team consists of Navinder Chauhan and Anant Chaturvedi. The company had previously raised angel investments of $70,000 in 2018 and $50,000 in 2017 from multiple angel investors, according to VCCEdge data.

"I am extremely excited to be part of the next phase of growth with Excess2sell… B2B business needs an in-depth industry experience and the know-how of the different markets, geographies and dynamics. I believe the company has the right talent, assets and is at the inflection point to scale up," Madhavan was quoted as saying in the statement.
Madhavan, who has joined the company as a board director, is also a director at Florintree, a growth-stage private equity company that has investments in India Gokaldas Exports, which manufactures and exports apparels.
Stakeholders in Excess2sell's operations include manufacturers, wholesalers, distributors, dealers and retailers who face challenges in dealing with their excess inventory, according to Sharma.

"This is where we pitch in to bridge the gap between the B2B sellers and buyers to connect them with each other and assist them to liquidate their overstock into cash. With liquidation opportunities from Large Format Retailers (LFR) players and big sellers from e-commerce marketplaces, an organized liquidation platform like ours has a huge potential," Sharma said.
---