Peel-Works raises $2.8 mn from CESC Ventures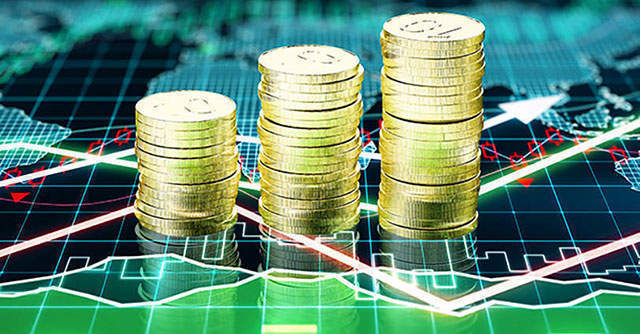 Mumbai based software-as-a-service (SaaS) startup Peel-Works, which operates business-to-business (B2B) ecommerce platform Taikee, has raised $2.8 million (around Rs 21 crore) in a growth round from CESC Ventures, the investment arm of Sanjiv Goenka-led energy company CESC.
On March 12, the company issued 4,134 Series D1 preference shares at Rs 50,766 per share to CESC Ventures, latest regulatory filings show.
In the financial year 2019-20, Peel-Works raised nearly $4.6 million in tranches of Series C round from investors, including venture capital firms Inventus Capital; IDG Ventures; Equanimity Ventures; Unilever Ventures, the investment arm of global FMCG major Unilever; and Bruno Raschale, founder and MD of Chiratae Ventures. This also includes a $668,047 debt funding from Trifecta Capital.

In May 2019, the company raised $5 million in a Series B round led by Equanimity Ventures along with HDFC Bank, Bruno Raschale, Unilever Ventures, Chiratae Ventures, and Inventus Capital.
In FY19, the company's losses widened to Rs 19 crore from Rs 7 crore a year ago on total income of Rs 40 crore compared to Rs 26 crore in the previous year.
The company was founded in 2010 by Sachin Chhabra and Sandeep Lakhina. In 2012, Lakhina quit and was replaced by Nidhi Ramacandran as co-founder.

Its flagship platform, Taikee, delivers products to retail shop owners at a lower cost and also helps to bring down inventory costs of kirana shops. The platform has over 10,000 downloads on Google Play. At the last count, the company claimed that it was operational in 16 cities used by 20,000 retailers.
It also provides allied services including data insights to brand managers, digitising invoicing and sales-force lifecycle management.
Some of its offerings overlap with those provided by major B2B ecommerce players such as Udaan, Jumbotail and Flipkart-owned Ninjakart. Tencent-backed Udaan is the most well funded startup in the sector. Recently, Walmart and Flipkart jointly acquired a stake in Ninjakart.

Although the B2B ecommerce space is highly competitive, there is a lot of space for the players to grow as all the firms put together have onboarded merely a fraction of kirana shops on their platforms.
---