In Brief: HealthifyMe launches immunity tests; Airtel offers free e-book access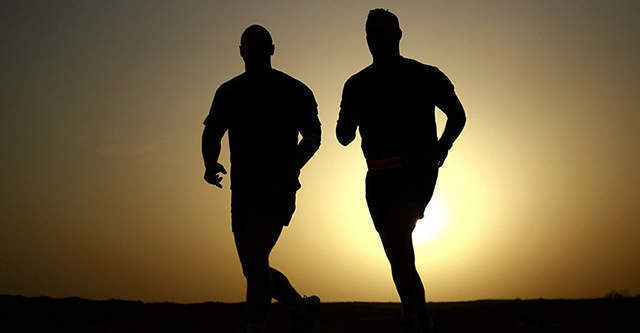 Health and fitness platform HealthifyMe has added an 'immunity tab' on its mobile app. The tab offers free immunity assessment tests, diet consultations, and home workouts to users, the Bengaluru headquartered company said in a statement. The launch comes amid a 21-day countrywide lockdown imposed by the government to contain the spread of Covid-19. Founded in 2012 by Tushar Vashisht and Sachin Shenoy, and incubated by Microsoft Accelerator, HealthifyMe claims to service over 16 million users.
Read: Online fitness platform ImStrong raises seed funding
Bharti Airtel offers free access of its e-books platform
New Delhi headquartered telecommunications company Bharti Airtel has enabled free access to thousands of titles on its e-books platform, Juggernaut Books (formerly known as Airtel Books) for all its customers. Juggernaut Books offers e-books and novels across a wide range of genres including love and romance, business, history and politics, fitness, and classics. The app is available for free on Android and iOS platforms.
GoMechanic rolls out free services to ambulance, police amid Covid-19 pandemic

Gurugram-based automobile servicing platform GoMechanic has announced that it will offer free services to emergency vehicles such as ambulance van, and police vans. The company will offer its services across the top metro cities, according to a statement. The Gurgram police have directed their officers to allow free movement of such technicians and mechanics when needed.
---