LTI subsidiary Syncordis bags deal from Standard Chartered Bank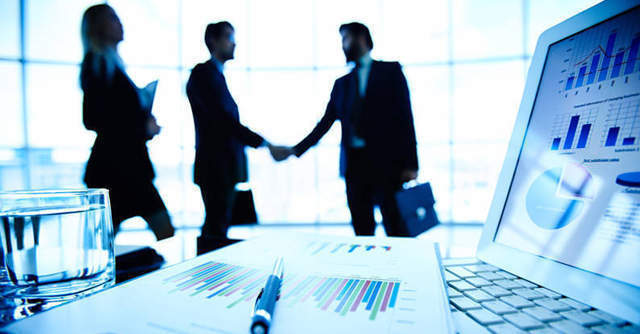 Strassen, Luxembourg-based Temenos banking software company Syncordis SA has signed a new deal with Standard Chartered Bank to transform its wealth platform.
The subsidiary of Mumbai-based Larsen & Toubro Infotech (LTI), Syncordis will re-implement Temenos T24 Transact and integrate it with the bank's applications and systems.
The whole process will be supported by Syncordis' regulated SaaS solution and LTI's global system integration services, the company said.

Temenos T24 is a CRM and product lifecycle management software platform which helps to solve the needs of banks and wealth managers from front to back office and provides support for traditional banking and wealth management financial products.
The integration will help the London-based bank to automate functional processes, and customise menus and dashboards, and to streamline life cycle events.
"Our Temenos expertise and project accelerators such as our SaaS solution make us the right partner for this transformational engagement. This is one of the largest engagements for Temenos WealthSuite in Asia Pacific." Guillaume Desjonqueres, chief executive officer, Syncordis said.

LTI, the software services arm of engineering giant Larsen & Toubro Ltd acquired Syncordis along with its subsidiaries in 2017. The deal value was estimated around €14.65 million ($17.28 million, Rs 113 crore) for Syncordis and €350,000 for its local arm, Chennai-based Syncordis Software Services India Pvt. Ltd, on a cash-free, debt-free basis.
LTI recently announced that it has expanded its technology partnership with OKQ8 AB Scandinavia. Stockholm headquartered OKQ8 is one of the largest fuel companies in Sweden. It has a turnover of over SEK 39 billion (around $4 billion) and nearly 1,000 stations across Sweden and Denmark.
---