New challenges and opportunities for IT vendors amid Covid-19 crisis: IDC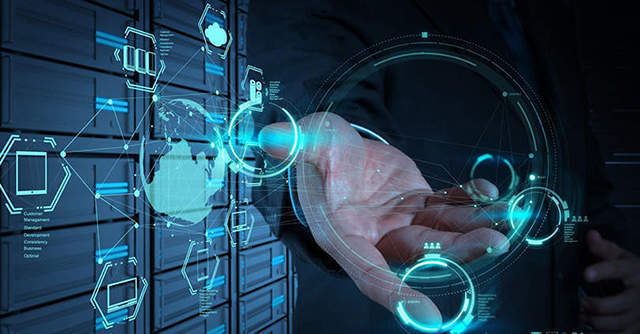 The growth of global information technology (IT) spending is expected to reduce by 3-4% by the end of 2020, according to Framingham, Massachusetts based market research firm IDC (International Data Corporation).
Software and services businesses are expected to slow down, however, the hardware business is likely to take a major hit, according to the monthly analysis report, IDC Worldwide Black Book Live Edition, February 2020.
Collaborative applications, security solutions, Big Data and artificial intelligence (AI) will likely see an increase in adoption, given that companies are expected to spend on new technologies that support remote work.

"While the actual impact of Covid-19 on the India market will be evident by middle of 2020, we expect a slowdown in terms of discretionary IT spending, contract renewals and new deals getting signed as enterprises recalibrate by cost structure in coming months," Sharath Srinivasamurthy, research director, enterprise solutions and ICT practices, IDC India said.
Read: Live updates on Covid-19 crisis in India
Srinivasamurthy highlighted that the existing project executions will take a hit due to travel restrictions in place and IT vendors will be forced to relook at their growth targets.

"On the other hand, it has provided an opportunity for IT vendors to test their resilience on business continuity, remote connectivity, and security as they look at innovative ways to serve their clients. Enterprises are looking at IT vendors to handhold them in the hour of crisis," he added.
The research firm hopes adoption of a zero-trust policy to increase in coming months, as an increasing number of people connect to work from personal networks.
Zero trust policy is when an organisation blocks anything automatically trying to gain system access.

According to Kotak Institutional Equities (KIE), the research arm of Kotak Mahindra Bank, IT services revenue is likely to decline 1-5% in FY21. It based its estimates on the assumption that the Covid-19 pandemic will to a short-lived recession, rather than a long drawn one. Kotak expects an economic revival in the second half of the calendar year.
---