SEBI relaxes regulatory filing deadline for investors; startups seek speedy tax refunds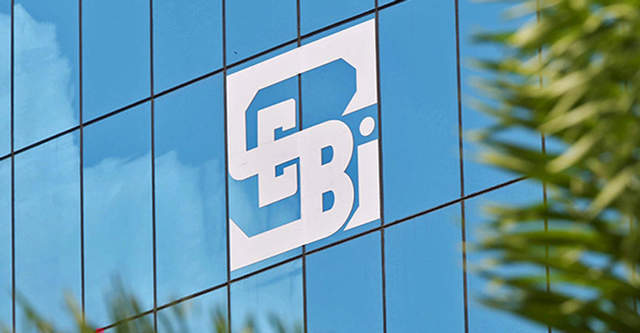 Markets regulator Securities and Exchange Board of India (SEBI) has extended the due date for regulatory filings for Alternative Investment Funds (AIFs) and Venture Capital Funds (VCFs) by two months for the year 2019-2020.
The circular dated March 30 said that the due dates for filings of AIF and VCF for the periods ending March 31, 2020, and April 30, 2020, respectively, have been extended owing to the current market events and the Covid-19 pandemic.
Last week, the startup and investor communities wrote to finance minister Nirmala Sitharaman and sought relief measures for the industry in view of the 21-day lockdown and slowdown in the market as a result of Covid-19.

The letter, along with the due date extension, also sought fiscal support to eliminate job losses in the sector, credit measures for business continuity and access to capital for startups.
Read: Coronavirus India live updates
"The prospect of raising equity for the next three months is very bleak. A large number of startups and micro, small and medium enterprises (MSMEs) have income tax refunds due from the government -- both the Central Board of Direct Taxes (CBDT) and the Central Board of Indirect Taxes and Customs (CBIC). This ranges upto Rs 50 lakh and can provide liquidity to companies for the next three to six months," Siddarth Pai, founding partner of venture capital firm 3one4 Capital, said, regarding the demands in the letter.

As an alternative, the sector suggested that the centre put in place a scheme with a public sector bank to give the refunds on income tax (IT) and goods and services tax (GST) as collateral, at 6% interest rate, he said.
"On the investor side, we have asked the SEBI to look at a one-time enhancement for the fund, which can be passed on to the startups and the money can be repaid back to SEBI from whatever gains are enjoyed by the fund managers," Pai told TechCircle.
Following the letter, the Department for Promotion of Industry and Internal Trade (DPIIT) convened a video conference between the minister of commerce Piyush Goyal and over 70 representatives from the startup ecosystem on Friday.

The community is hopeful that a scheme will be crafted for the benefit of startups, Pai said. The community was assured by Goyal that the government would look into providing relief to the sector, he added.
---