New tech investments to be delayed by three months: ISG report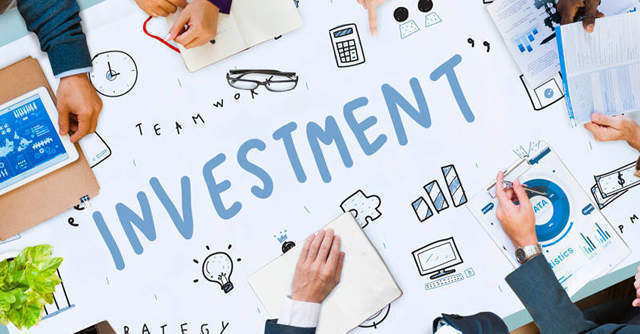 Global enterprises are set to delay their spending decisions by 90 days due to the Covid-19 pandemic, says technology research firm ISG.
ISG forecasts sharp contraction in managed services deal ACV (annual contract value) in the April-June period due to supply and demand challenges due to the Covid-19 pandemic, according to a statement.
The Stamford, Connecticut-based research firm also estimates a significant cut in discretionary spending in 2020, as it accounts for 30% of the total information technology (IT) budget for the enterprises.

Read: IT services revenues expected to decline 1-5% in FY21; firms struggle with WFH model: Kotak
"Quantum of discretionary spends can decline by 15-30% in the near term. Application modernization initiatives, while a critical part of digital transformation, will take a backseat due to pullback in discretionary spending," the research wing of Kotak Mahindra Bank, Kotak Institutional Equities said in a statement after attending the ISG's latest edition of the quarterly index call (1QCY20).
However, the firm predicts recovery will likely be gradual and over the course of second-half calendar year 2020.

"ISG estimates 17% QoQ (Quarter on Quarter) and 21% YoY (year over year) decline in ACV of managed services deals in the second quarter of 2020 due to supply and demand challenges caused by the pandemic," Kotak Institutional Equities added in the statement.
The statement also mentioned travel, transportation and hospitality verticals to be the most-affected followed by retail. Overall, the firm estimates managed services ACV to decline by 7% in the calendar year 2020.
Another challenge highlighted by the research firm is mitigating productivity loss due to work from home (WFH) policies. The report predicts globally 80% of employees are in WFH mode and the firm estimates that steady-state services have stabilised at 80% of previous productivity levels.

The report also estimates that 60% of clients will ask IT services firms to reduce prices by 20-50%. "Clients can ask for price rebates citing lower productivity levels due to WFH enablement," the statement added.
ISG also expects such discounts will be granted for a period of 120 days, in a few cases the discounts may be extended to a year.
---