Exclusive: CanQbate50 backs self care products maker Donna FMCG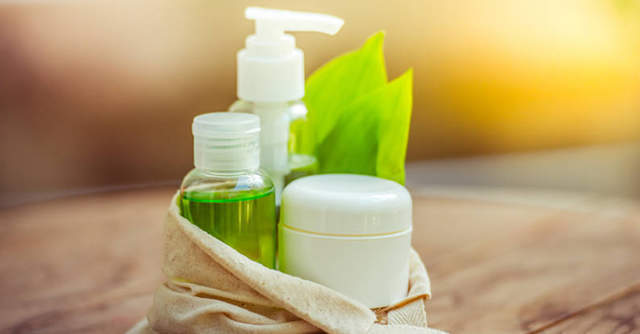 Donna FMCG, a Delhi based startup that sells plant-based products for skin and hair under the brand 'Positive', has raised $200,000 in a seed funding round from CanQbate50.
Donna FMCG is the second startup CanQbate50 has invested in and it aims to invest in 48 more in the next one year, the company told TechCircle.
"We will use these funds to launch our product in the North American market, additionally we will be launching our loyalty program 'Positive FAM' as a content driven community with live consultation for the people with skin and hair problems," Tanisha Pant, founder and COO of Donna FMCG said.

Donna FMCG was founded by Pant and Akshay Dua in August 2017. Both the founders hold combined experience of more than 12 years in the digital marketing industry. They launched brand Positive on online marketplace in January 2020. It targets customers between the age group of 23-45 and currently has three SKUs and plan to launch 30 more in future.
"Having tried our hands in the Indian online industry and still growing at it, we are delighted to take it to overseas markets with help of CanQbate50," Dua said.
"Increased awareness and demand among millennials about organic and animal free products will continue to propel growth in the organic personal care industry. This industry is expected to grow at a projected CAGR of 9.4% from 2019 to 2025. We believe in the Donna FMCG team and their North American future plan seems reliable enough to incubate them in Canada," Vijay Singh Rathore, founding partner of Nucleus Advisors said.

Launched in March, CanQbate50 is a joint initiative of business consulting firm Nucleus Advisors and Toronto-based incubator Venture Development Institute. Under its programme, 50 startups from India will be chosen for incubation for eight months in Canada. Each startup will receive funding of upto 350,000 Canadian dollars and get mentored by industry experts.
The incubator has a network of more than 30 investors groups, 200 HNIs and 100 mentors.
Earlier this month, CanQbate50 invested in eSports platform My Game Mate.

---