McAfee India appoints Rahul Arora as director for sales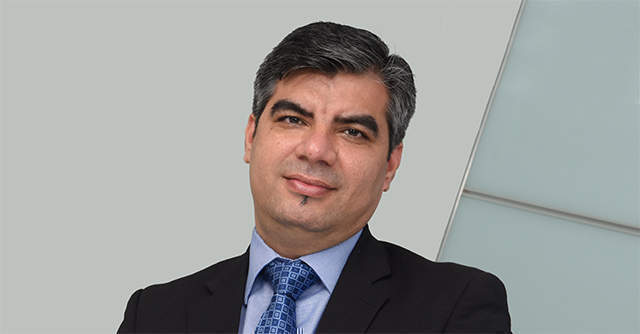 Santa Clara, California based computer network security provider McAfee has appointed Rahul Arora as its director for sales in India and South Asian Association for Regional Cooperation (SAARC).
In his new role, Arora will lead the sales teams and technical experts to help drive the cloud security market within India, according to the statement.
He will report to Sanjay Manohar, who is the managing director at McAfee India.

"McAfee is committed to making the cloud environment secure for businesses across verticals and Arora's wide experience with cloud-based products will help us to accelerate cloud security adoption in the region," Manohar said.
Read: Indian cybersecurity culture is 60% strategic and 33% embedded: McAfee
Arora has over 21 years of experience in the information technology (IT) industry. Prior to McAfee, he served as regional sales director for India and SAARC at the computer security company Skybox.

Prior to Skybox, Arora held several leadership roles in leading IT companies like Citrix, Akamai, and Radware, among others.
The company, founded in 1987 by John McAfee, was purchased by chipmaker Intel in February 2011 and became part of the Intel Security division.
Read: Data dispersed in cloud poses security risk for enterprises: McAfee

In February, McAfee launched a global managed detection and response (MDR) platform MVISION EDR. It is a cloud-delivered service that enables users to detect, investigate, and quickly respond to advanced threats. Last year in April, it appointed Manohar as the managing director for its India operations.
---