Orbo.ai acquires photo editor Gemia to strengthen its product portfolio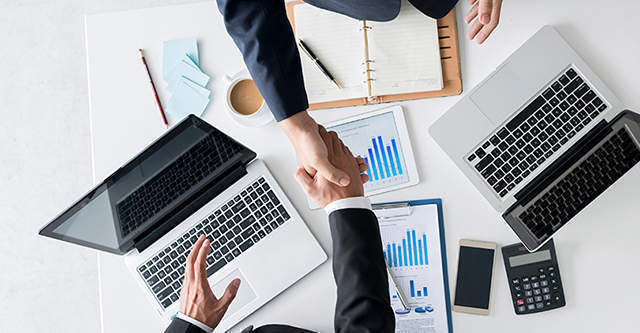 Mumbai-based Computer vision and artificial intelligence (AI) startup, Orbo.ai has acquired photo-editing platform Gemia to bolster its intellectual property and product portfolio.
While the terms of the deal were not disclosed, the company's founder Manoj Shinde confirmed the acquisition to TechCircle.
"The acquisition would enable us to bring more advanced and consolidated offerings for users looking for automated experience," Shinde said in a statement.

Founded in 2013 by former Reliance Brands and Adidas executive Shinde, Orbo leverages AI to provide visual enhancement solutions, including face transformation, virtual makeup and deep learning.
Vinod Dham, the developer of Intel's Pentium microprocessor and technology mentor, also participated in the round.
The seven-year-old company was part of Intel's Maker Lab initiative and the fifth cohort of the Cisco Launchpad.

Last year, Modaviti eMarketing, which operates Orbo raised $1.6 million as part of the company's pre-Series A round. The round was led by YourNest Ventures and Venture Catalysts. Chennai-based investment firm Refex Capital was a returning investor in the round.
Gemia was a part of a large AI research firm Arvi Inc. It is a personal tool to professionally improve photos in just one click. The photo editor understands the scene semantics, analyses defects, and edits images.
---