NestAway offers aid via Hello World, ApnaComplex during lockdown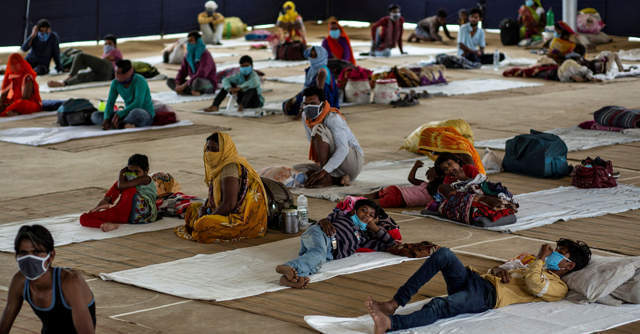 Online home-rental marketplace NestAway Technologies along with co-living space provider Hello World and apartment management solutions firm ApnaComplex have rolled out initiatives to help owners and tenants navigate the Covid-19 crisis.
Goldman Sachs backed NestAway owns both Hello World as well as ApnaComplex. The co-living startup is providing food and shelter to more than 30 migrants at its property, a statement said. Hello World has also offered another building to the healthcare staff with food and basic facilities, after a request laid down by the local government body in Kota, Rajasthan.
ApnaComplex has partnered with fresh produce supply chain company Ninjacart, wholesale company Metro Cash and Carry to provide doorstep delivery of essentials to residents.

According to the company, over 20,000 societies of ApnaComplex across 80 cities will be provided with these services.
Other initiatives by NestAway include a Rs 50 lakh fund to support homeowners who primarily rely on rent payments and discounts on onboarding and service charges.
Bengaluru-based Nestaway has also waived onboarding charges for all the frontline workers including healthcare staff and cabin crew.

Founded in 2015 by Amarendra Sahu, Jitendra Jagadev, Smruti Parida, and Deepak Dhar, NestAway is an online home rental marketplace for bachelors and families. It provides fully furnished and well-maintained rooms and flats for rent without any brokerage fee.
In March, it acquired Bengaluru based co-living space provider StayAbode Ventures in a cash and equity deal.
---