B2B startup GroCurv raises seed funding from Unicorn Investments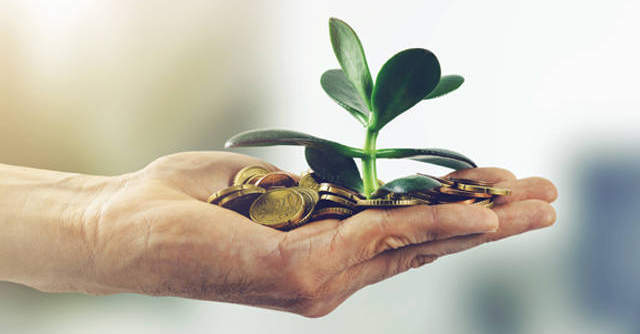 Gurugram-based GroCurv, which owns an eponymous business-to-business (B2B) marketing and sales services procurement platform, has raised an undisclosed amount in a seed funding round from Singapore headquartered venture capital firm Unicorn Investments.
The company will use the funds to enhance its product and technology development capabilities, and expand its client base, a statement said.
In March 2019, GroCurv raised $250,000 in a bridge round, dubbed a pre-seed funding round, from undisclosed investors.

The company was founded in January 2019 by Venkatesh Rangachari and Vipul Gupta. It is a marketplace that provides business-related services such as branding, digital and social media marketing, talent acquisition and outsourced sales for enterprises. GroCurv claims to have over 400 customers and 500 service providers on its platform, across various industries such as home and personal care, food and beverage, healthcare and online retail.
"The platform's experience with every project helps sharpen recommendations on agencies, pricing, goals and outcomes, which allow clients to better manage and analyse marketing spends. Data is helping clients and agencies establish objective parameters for establishing business goals and outcomes," co-founder Rangachari said.
Since the outbreak of the Covid-19 pandemic, the platform has seen a 90% rise in the number of clients looking for social media marketing, digital marketing, video content and sales on ecommerce platforms.

Read: Coronavirus India LIVE updates
"The new investment will allow us to go deeper into industries like healthcare, education, clothing, manufacturing, skill development and personal care," co-founder Gupta said.
"GroCurv is a strategic addition to our portfolio of high growth B2B SaaS companies as we expand our footprint in South Asia," Monika Jain, founder of Unicorn Investments, said.

---