Flipkart FarmerMart to reapply for food retail FDI license after DPIIT rejection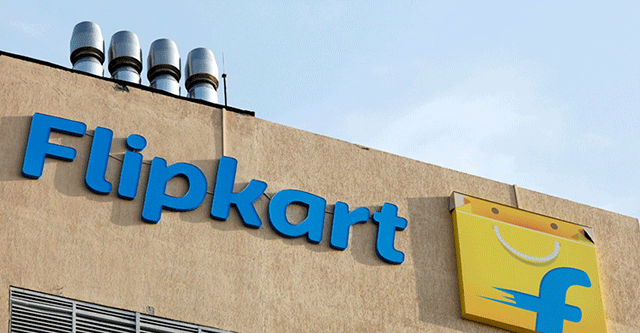 Months after Walmart-owned Flipkart registered a new entity to enter the food retail segment, the Department for Promotion of Industry and Internal Trade (DPIIT) has turned down its license application. The company, however, is evaluating options to re-apply.
"We are evaluating the department's response and intend to re-apply as we look to continue making a significant impact on small businesses and communities in India," a Flipkart spokesperson told TechCircle.
The ecommerce company had carved out Flipkart FarmerMart with an authorised share capital of Rs 1,845 crore in October 2019. Of this, shares worth Rs 360 crore were subscribed to Flipkart's group companies Quickroutes International and Flipkart Marketplace.

The memorandum of association of the food retail entity with the marketplace seems to have been the primary cause for DPIIT to reject Flipkart FarmerMart's application, according to an article in the Times of India, which reported the development first.
Flipkart FarmerMart is the company's second attempt to enter the fresh produce market as part of a larger grocery delivery play through its Supermart vertical, which was launched in August 2018. Before it was acquired by Walmart, Flipkart ran a grocery delivering pilot called Nearby in 2015.
Food retail is the only sector that has a 100% Foreign Direct Investment (FDI) provision for ecommerce entities selling through an inventory model. In a review of the ecommerce policy in December 2018, DPIIT had specified that entities having equity participation from ecommerce marketplace or its group companies cannot sell on the platform.

The DPIIT had also clarified that in the case of food retail, FDI curbs related to retail by ecommerce would not apply.
The department had asked Amazon India to run its food retail business, which was set up in February 2018, with separate machinery, warehouses and equipment to ensure compliance. The firm had committed to invest $500 million in the food retail sector after it was granted permission by the government to operate in 2017 and floated Amazon Retail India.
SoftBank-backed Grofers and Ant Financial-backed BigBasket were also granted licenses for FDI in the food retail space.

---