Agritech startup Crofarm raises $1 million in a bridge round, launches B2B2C platform Otipy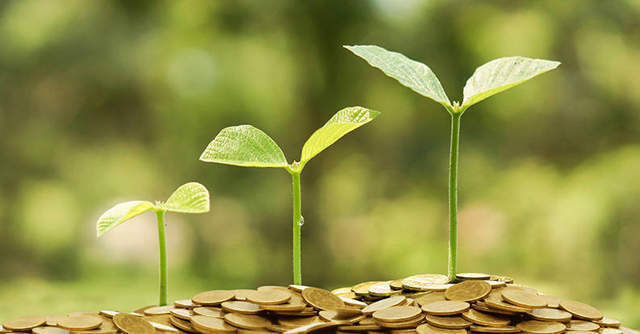 Crofarm Agriproducts, a startup that connects farmers with retailers, has raised $1 million in a bridge funding round, dubbed as 'pre-Series A,' led by the Smile Group.
Additionally, the Gurugram-based startup has also launched Otipy, a platform to connect consumers with farmers through resellers, as it enters the business-to-business-to-consumer (B2B2C) space, according to a statement on Tuesday.
The company said it expects Otipy to achieve a scalable demand-led end-to-end supply chain for fresh produce operating at 35% gross margin. It also aims to help businesswomen sell fresh produce to their community and earn anywhere from Rs 20,000 to Rs 60,000 per month.

It has partnered with over 500 partner resellers, mainly women, across the Delhi-NCR (national capital region) and is currently serving over 50,000 consumers. It further aims to expand its existing portfolio and gain a large share in the NCR region, the statement added.
The fresh infusion will be used to develop warehouse and technology, co-founder and CEO Varun Khurana told TechCircle. With the new funding, Crofarm has raised a total of $2.84 million since 2016, according to VCCEdge data.
Founded in 1999, Smile Group is an Asia-focussed technology conglomerate and investment vehicle with various investments in companies such as Letsbuy.com, HackerEarth, ScoopWhoop, Yumlane, Rapido, Wealthy, The Man Company, Bira 91, and Little Eye Labs.

Through its B2B business, Crofarm supplies fruits and vegetables to over 5,000 retailers, which are sourced from farmers across Haryana, Uttar Pradesh, Delhi, Gujarat, Himachal Pradesh, Karnataka, Rajasthan, and Maharashtra.
Founded in 2016 by former Grofers executives Khurana and Prashant Jain, the company also tracks retail-ordering behaviour and predicts demand using machine-learning.
The agritech sector has seen an active flow of investments through the first half of 2020, at a time when grocery supply chains nearly crippled with rising consumer demand due to the Covid-19 induced lockdown. The sector has seen 13 funding deals and one merger so far this year.

The funding deals, one with an undisclosed value, totalled to $59.5 million.
---