IBM, Persistent Systems partnership to help enterprises move to the cloud faster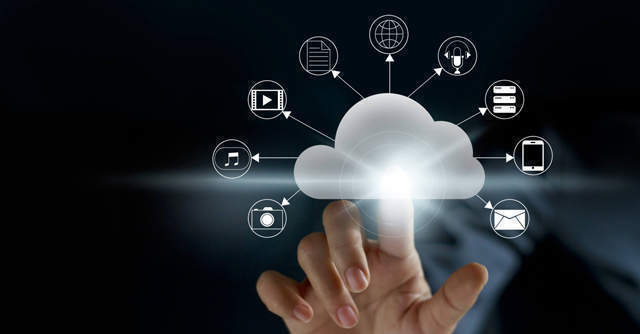 Armonk, New York headquartered technology company IBM has leveraged its collaboration with information technology (IT) services firm Persistent Systems to accelerate the deployment of its Cloud Pak solution.
IBM Cloud Pak is an enterprise-ready containerised software solution, built on the Red Hat OpenShift software, which helps companies move business applications to the cloud faster.
"We recognise that Red Hat OpenShift, containerisation and Kubernetes skills are critical for scalable and cost-efficient IT modernisation. By combining these future-ready skills with our established cloud platform expertise and rich history of IBM product development, we believe Persistent is uniquely positioned to accelerate Cloud Pak deployments," Chris O'Connor, CEO and executive director of Persistent Systems, said.

Pune-based Persistent Systems also announced that it has provided containerisation and Kubernetes training to over 2,000 professionals.
Read: Red Hat rolls out solutions to accelerate open hybrid cloud technology
The two companies have been partners for over 17 years.

"IBM Cloud Paks can help businesses experience the full benefits of modern infrastructure by offering them the flexibility to upgrade applications and accelerate their journeys to the cloud," Cameron Clayton, general manager of cloud ecosystem and weather at IBM, said.
Read: IBM, Red Hat to build telecom network cloud for Bharti Airtel
Enterprises using Red Hat OpenShift can scale across IBM's data centres and multi-zone regions to monitor, log and secure their applications, the statement added.

---