Portea Medical partners with Chennai corporation for Covid-19 home isolation services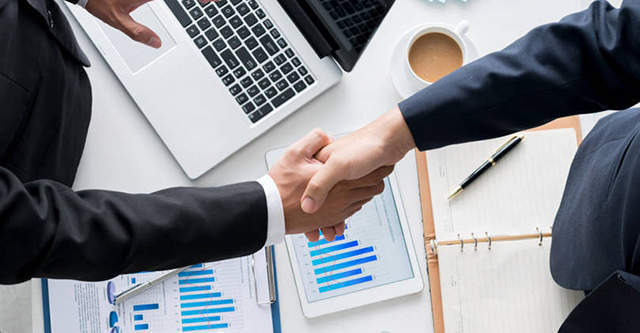 Home healthcare service provider Portea Medical has partnered with Greater Chennai Corporation to provide free home isolation services for Covid-19 positive patients.
This follows a similar partnership that the company announced with the Delhi government earlier in June. Portea also runs a chatbot service for the Goa government that answers people's queries about Covid-19.
The partnership targeted at asymptomatic and mildly symptomatic Covid-19 patients. It will help ease the burden on healthcare service providers and free up hospital beds and ICU (intensive care units) for those severely affected by the virus.

By providing remote monitoring of patients at their home, we will be able to reduce the burden on healthcare workers significantly. The need of the hour is for India to integrate home healthcare and telemedicine as one of the foundations of its national healthcare strategy," Meena Ganesh, CEO and managing director at Portea Medical said in a statement.
As part of the initiative, patients in home isolation are remotely monitored by Portea Medical through a tracking system for a period of 14 days. This includes regular reports on the condition and health complications of patients. If required, the company arranges for teleconsultation with government doctors through its platform and informs agencies when hospitalisation is needed.
After the 14 day isolation period, patients meeting certain criteria are discharged from home isolation.

As part of the initiative, Portea Medical has onboarded 2,500 Covid-19 patients for free home isolation services. Some 50 patients have been transferred to hospitals after initial screening. The company also runs a home quarantine service to help patients take Covid-19 detection test at home.
Founded in 2012 by Zachary Jones and Karan Aneja, the company was acquired by entrepreneurs Meena Ganesh and K Ganesh in 2013.
Protea is backed by International Financial Corporation (IFC), the private sector investment arm of the World Bank. Other investors in the company include venture capital firms Accel, VenturEast and semiconductor company Qualcomm.

---