Infosys co-founder Kris Gopalakrishnan invests in deeptech startup Myelin Foundry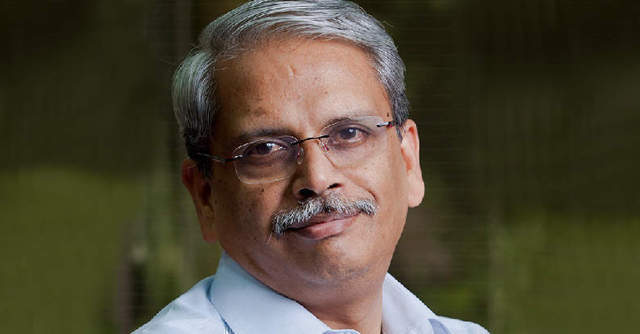 Bengaluru-based deeptech startup Myelin Foundry has raised an undisclosed amount of capital from Infosys co-founder Kris Gopalakrishnan's family office Pratithi Investment Trust.
The extended seed funding round comes a little over eight months after the startup raised $1 million from early stage venture capital fund Endiya Partners.
The startup will use the fresh funds to foray into the Indian and overseas over-the-top (OTT) market, an official statement said.

"Myelin is at the leading edge of artificial intelligence (AI) and machine learning (ML)-based solutions. They are creating solutions that will change industries and Pratithi is happy to support the executive leadership of Myelin on this journey," Gopalakrishnan said.
The startup was founded in 2019 by former Tata Sons group chief technology officer Gopichand Katragadda, and former Tata Group employees Ganesh Suryanarayanan and Aditi Olemann.
Myelin builds AI algorithms on video, voice and sensor data for edge devices to provide enhanced visual experiences and personalised outcomes for various industries, including media and entertainment, healthcare and industrial applications.

The company looks to raise capital in a Series A funding round in the next two quarters, the statement added.
Gopalakrishnan, who also leads early stage investment firm Axilor Ventures along with Infosys co-founder SD Shibulal, has been an active angel investor over the past few years. He has funded companies such as health and fitness platform CureFit, furniture rental platform RentoMojo, analytics startup Crayon Data, baby products retailer FirstCry and electric bike maker Ampere Vehicles.
---