Mphasis sets up wireless chamber in Bengaluru to test applications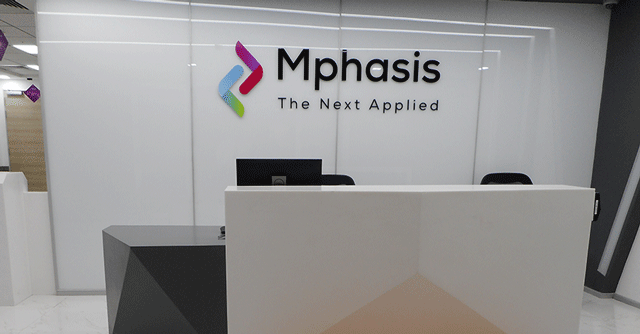 Bengaluru-based information technology (IT) services firm Mphasis has set up a wireless chamber in the city to enable advanced testing and certification of applications that use emerging technologies.
The chamber is equipped with radio frequency (RF) shielding for internet of things (IoT), 5G and WiFi, allowing the mid-tier IT firm to deliver advanced testing and certification services for these technologies, as per a statement.
With the lab, Mphasis looks to lower time-to-market and accelerate product releases for its clients, the company said.

ETS-Lindgren India, a wireless over-the-air (OTA) test and measurement technology company, helped Mphasis design and install the chamber, it added.
"We continue to see a significant uptick in the deployment of next-generation wireless technology applications, and ensuring products are well tested and interoperable with the existing ecosystem is a top priority for all players in this growing market," Elango R, president of DXC and hi-tech business unit at Mphasis, said.
The 800 sq ft lab enables testing of industrial and consumer products such as printers, mobile phones, wearables, IoT devices and gateways, the statement said. It also tests and certifies WiFi devices, while reducing costs and ensuring quality control, it added. The company said the chamber also supports cellular, bluetooth, ZigBee protocols and wireless bands.

The firm recently partnered with German software firm SNP Group to aid customers with digital transformation initiatives. Under the agreement, Mphasis will offer its system, application and product capabilities to build a digital transformation centre for SNP in Pune.
---