Infosys, UST Global both launch back-to-workplace solutions for enterprises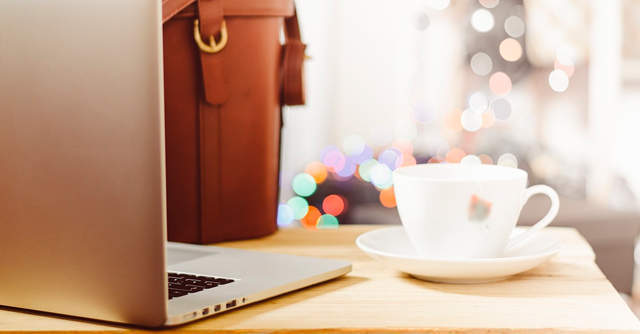 As enterprises reboot operations post Covid-19 induced lockdown, information technology (IT) services firms have begun rolling out 'return to work' solutions to streamline the transition.
Bengaluru-based Infosys recently launched a cloud and edge-based solution to help enterprises build resilient workplaces, the company said in a statement.
The company said it is preparing to bring back 20,000 of its own employees to work in a phased manner. It will use elevated body temperature (EBT) screening at its campuses.

EBT leverages automation and artificial intelligence (AI) on Edge to help enterprises screen their workforce or visitors in real-time for possible infection to isolate them and prevent them from entering the establishment, the company said.
"The future of work will demand innovative solutions that enterprises can deploy rapidly, and at scale to ensure safety of their workforce while at the same time nurture collaboration and productivity. We are pleased to launch our 'return to workplace' offering that is aimed at positively impacting the re-opening of workspaces in a seamless, automated, and systematic manner." Nitesh Bansal, AVP and head-engineering services, Infosys, said.
Apart from EBT, the company is also offering contact tracing, social distance compliance and Covid-19 chatbot, contactless biometrics, occupancy analytics solutions among others.

The company also assured that the solutions won't collect any personally identifiable information (PII).
Read: Covid-19 crisis may impact revenue, profit this year too: Infosys
UST Global
Aliso Viejo, California-based digital transformation solutions company UST Global also separately announced that it has designed a modular approach to help enterprises manage the essential steps for returning employees to the workplace.

The company's approach will help enterprises create a roadmap, allowing them to prioritise groups of employees based on return-to-work need and risks, and then to monitor the workplace after they return, the company said in a statement.
UST says IoT (Internet of Things) devices coupled with intuitive dashboard among other solutions help companies keep a track of employees' health and safety.
"With 'return to work' digital solutions, UST Global is helping other companies to keep their employees healthy and workplaces safer. These solutions are engineered to make the employees feel safe as well as to encourage the staff to return to offices by ensuring infection-free workspaces." Krishna Sudheendra, chief executive officer, UST Global, said in a separate statement.

---