AWS makes sixth generation of Amazon EC2 instances generally available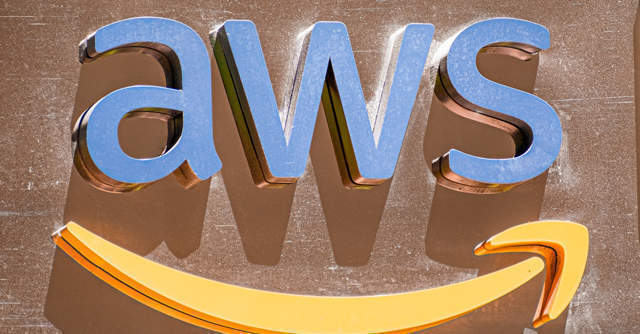 Cloud computing giant Amazon Web Services (AWS) has announced the general availability of sixth generation Amazon Elastic Compute Cloud (EC2) instances.
An instance is a virtual machine that runs workloads in the cloud. Amazon EC2, a virtual server that runs applications on the AWS infrastructure, provides secure, resizable compute capacity in the cloud to make web-scale cloud computing easier for developers, as per its website.
The sixth generation includes general purpose (M6g), compute optimised (C6g) and memory optimised (R6g) instances, which the company claims provide 40% better price-performance ratio compared to the current generation of x86-based instances.

While M6g instances are designed for general-purpose workloads like balanced compute, memory and networking, C6g instances help with compute-intensive workloads, such as high performance computing, video encoding, gaming, scientific modeling and ad-serving. R6g instances, on the other hand, run workloads that process large data sets in memory, such as open source databases or in-memory caches and real-time big data analytics, the company said.
"Customers are looking for innovative ways to increase performance and reduce cost, and ARM processors have emerged as an exciting and mainstream alternative to x86 processors for a wide variety of existing and emerging workloads," David Brown, vice president of Amazon EC2 at AWS, said.
Companies such as CrowdStrike, Datadog, LexisNexis, Netflix and Nielsen have deployed Amazon EC2 instances that use AWS Graviton2 processors, the statement said.

"We use Amazon EC2 M instance types for a number of workloads inclusive of our streaming, encoding, data processing and monitoring applications. We tested the new M6g instances using industry standard LMbench and certain Java benchmarks and saw up to 50% improvement over M5 instances," Ed Hunter, director of performance and operating systems at Netflix, said.
Recently, the Seattle, Washington headquartered firm launched a machine learning-powered internal data search service for enterprises. Dubbed Amazon Kendra, the solution helps customers index their internal data sources, make that data searchable and allow users to get answers to natural language queries.
---