Walmart-owned etailer Flipkart revises seller fee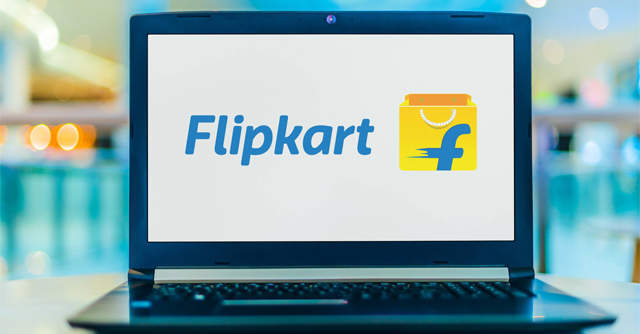 Walmart-owned ecommerce platform Flipkart has increased the fixed as well as shipping fee for sellers ahead of its week-long sale for electronics.
The revised structure has increased the fixed cost paid by the seller to the marketplace from Rs 5 to Rs 12 for items costing less than Rs 500, and so on. A fixed fee is a sum paid by a seller to the ecommerce firm for each successful transaction.
Flipkart announced the revised rate card on Monday.

Sellers have taken to social media to protest against the company's decision. With businesses already reeling from the impact of the Covid-19 related nationwide lockdown, a change in rates will likely increase the cost of products on the platform.
According to the All India Online Vendors Association (AIOVA), the move will make selling locally more expensive. The lobby body added that the cost of storing goods in the Flipkart warehouse has increased by four times.
Additionally, Flipkart has also imposed a recall fee of Rs 5 for each item that the seller might want to get back from the warehouse of the e-commerce company.

"We regularly revise our commissions and shipping rate cards based on business metrics and this is a periodic exercise," a spokesperson for Flipkart in response to specific queries by TechCircle.
The new fee structure has also increased the cost of selling items that weigh less than 500 grams locally by increasing the shipping fee by Rs 10. There is also a sharp increase in the shipping levy charged for selling items weighing between 1 kg to 2 kg zonally and nationally.
This adds a burden on the sale of small electric appliances, phones and accessories and other fast-moving consumer products including beauty categories -- all of which make up the bulk of ecommerce purchases.

---