WhatsApp says payments feature fully compliant with RBI norms: Report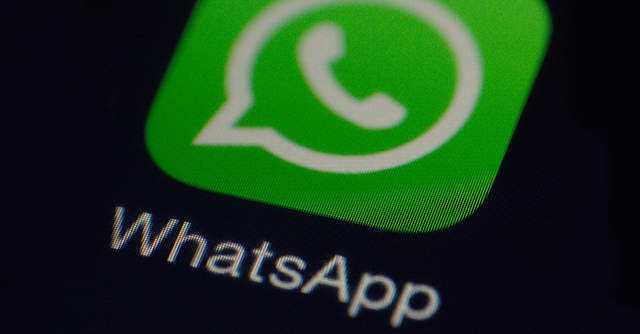 Facebook-owned messaging app WhatsApp has told the Supreme Court that its payments platform is now fully compliant with the data localisation norms set by the Reserve Bank of India (RBI).
UPI-based payments feature WhatsApp Pay was launched in 2018, but restricted to the beta-stage and available to only one million users. The company has a monthly active user base of over 400 million in its top market India.
The news was first reported by The Times of India.

In February, thinktank Good Governance Chambers (GGC) filed a public interest litigation seeking a ban on WhatsApp's payments service over non-compliance with RBI mandated data localisation norms. The central bank requires payment service providers to store and process data of Indian users within the country, as per a notification issued in April 2018.
The National Payments Council of India, RBI, Facebook, Union of India and Indian Computer Emergency Response Team (CERT-In) are among the respondents in the GGC petition.
In response, WhatsApp director and associate general counsel Brian Hennessey said the company "worked diligently" to launch the full version of WhatsApp Pay for the past two years. The reply, made on June 4, also asked the court to look into the credentials of petitioner GGC.

Another petition filed in 2018 by the Centre for Accountability and Systemic Change sought the rollback of WhatsApp Pay pilot by the Supreme Court.
---