RBI asks banks, payment system operators to educate public on digital frauds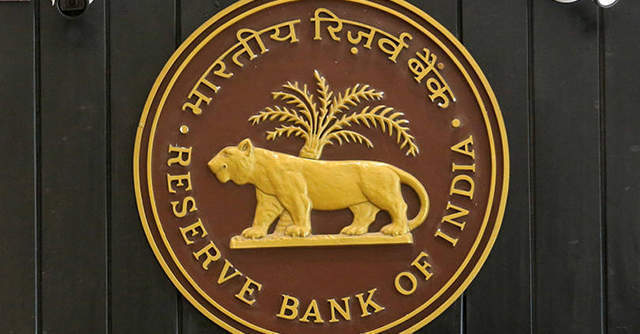 The Reserve Bank of India (RBI) issued a notification to all banks and non-bank payment system operators on Monday, asking them to educate the public on secure digital payment methods. They have been advised to "undertake targeted multilingual campaigns" via SMS, print and other media advertisements to raise awareness, it said.
The announcement comes days after the Indian Computer Emergency Response Team (CERT-In) issued an advisory to citizens, warning them against a large-scale Covid-19 themed phishing attack.
The RBI said that despite organising campaigns on safe use of digital payments, users have reported being lured into disclosing "vital payment information, swapping SIM cards, opening links received in messages and emails". Spurious apps were also being used to access critical information of users to carry out frauds, it said.

The notification also follows an ongoing writ petition filed by Paytm parent One97 Communication, which has claimed damages of Rs 100 crore from telecom firms BSNL, Vodafone, MTNL, Reliance Jio and Airtel for not blocking telemarketers carrying out "phishing attacks" on their networks.
In its complaint, Paytm stated that the telecom firms are under obligation to verify purported telemarketers seeking registration and said that the central government has been unable to check the sale of SIM cards without proper verification.
In a counter-affidavit, Reliance Jio Infocomm said that Paytm was shifting the blame to evade legal liability arising out of the frauds on its app. Vodafone Idea also reportedly argued that telecom companies could not legally access or control content sent over their network.

---