Atos to acquire Paladion to bolster its cybersecurity capabilities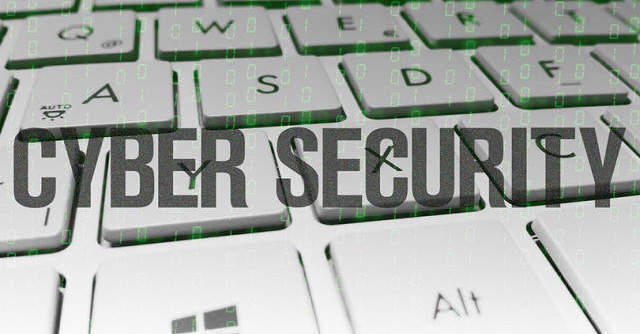 Bezons, France based information technology (IT) firm Atos has announced that it will acquire managed security solutions provider Paladion to strengthen its global cybersecurity services.
The transaction is expected to close by Q4 2020. Atos did not disclose the financial details of the agreement.
The acquisition will bring managed detection and response (MDR) capabilities to Atos and help the company create the next generation of its prescriptive security operations centre offering. Atos had launched a similar centre in July 2017, according to a statement.

MDR refers to services that help companies detect threats, respond to incidents as well as continuously monitor IT assets.
Founded in 2000 by CEO Rajat Mohanty, Paladion provides artificial intelligence (AI) backed MDR solutions to over 400 clients in 12 countries.
Atos said that Paladion's services will combine and complement its research and development capabilities in AI, threat and risk-based analytics.

Also read: Cost of a DNS attack in India close to $800,000: IDC
"Their cloud-native technology will be an asset for our expansion strategies in cybersecurity and cloud solutions, providing our customers with accelerated business transformation," Pierre Barnabé, senior executive vice-president, head of big data and cybersecurity at Atos said in the statement.
Read: Covid-19 to cut information security spends, but drive demand for cloud adoption: Gartner

"We believe this is an industry-defining deal, combining the scale and resources of Atos in managed security services with Paladion's cloud-delivered managed detection and response technology," Rajat Mohanty, CEO at Reston, Virginia based Paladion said.
---