Contactless retail-tech player Gobbly raises seed funding from Sauce.vc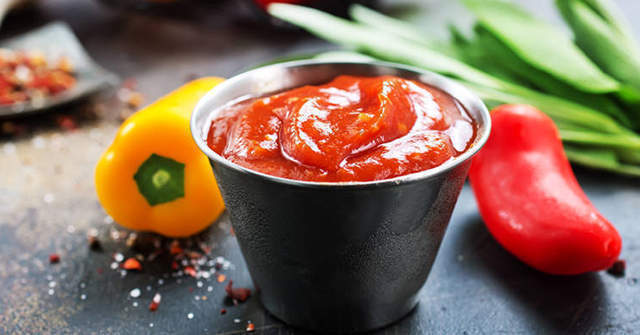 Gurugram-based retail technology company Gobbly has raised a seed equity funding of $500,000 from Sauce.vc, an early stage consumer venture capital fund.
The company plans to allocate the funds towards technology development and marketing initiatives, it said in a statement.
"Gobbly is a digital store that allows for instantaneous consumption right where consumers work or reside. The UX is friendly and allows consumers to co-curate what their local Gobbly store should stock. The device is quick to deploy, space efficient and has a very low capex outlay, compared to traditional forms of retail. It is easily transportable and does not carry traditional location risks of brick-and-mortar stores," Amit Ahuja, who founded Gobbly with Ankur Agarwal in 2019, said.

The company provides contactless automated retail solutions for startups focusing on farm produce, curated fresh food and beverage products.
One of the company's first products is a mobile-operated unmanned refrigerator. These fridges, which have pre-stocked food, can be operated using a mobile app. Once the customer picks up an item and closes the door, marking the end of the transaction, a pre-decided amount of money is deducted from his/her wallet. The company currently supplies the product to offices, educational institutions and residential apartments in the Delhi-NCR region.
Other startups in the retail-tech segment are B2B delivery platform Jumbotail and Ninjacart.

"Classic ecommerce has limitations of delivery time and costs, and the inability to offer a real look, touch and feel, which the Indian consumer is very accustomed to while shopping for fresh produce. For her, Gobbly is an extension of her personal kitchen and fridge, being accessible a few steps away around the clock. We have been working closely with the Gobbly team over the past few quarters to co-develop this platform and are happy to back Ankur and Amit in this journey," Manu Chandra, managing partner at Sauce.vc, said.
Sauce.vc has previously backed companies such as men's wellness platform misters.in and Haircare startup Onesto Labs. It also has investments in nutritional food products firm &Me and online clothing startup XYXX Apparels.
---