OYO offers deeply discounted ESOPs as layoff compensation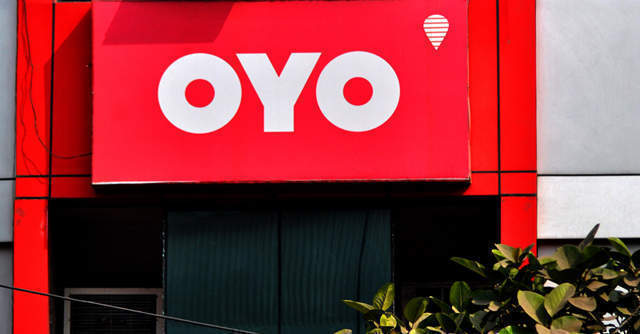 Hospitality chain OYO Hotels & Homes has said it will make employees shareholders in the company by providing them with deeply discounted ESOPs ( employee stock ownership plans).
In a letter signed by chief human resources officer Dinesh Ramamurthi, OYO promised ESOPs comparable with the restricted stock units (or RSUs).
OYO confirmed the development to TechCircle. "We have offered all our employees deeply discounted ESOPs comparable to restricted stock units and henceforth called RSUs. This means all OYOPrenuers have been enabled to buy the stock of the company at a deeply discounted pre-determined price of value (referred to as "RSUs") subject to the necessary corporate approvals," a spokesperson said.

This comes shortly after company COO Abhinav Sinha said last month that OYO will provide its staff with an opportunity to own stocks and support for other career opportunities in the future.
SoftBank-backed OYO is reducing headcount in Japan and is encouraging employees to quit with up to a four-month severance, according to a separate report published by Bloomberg . It adds that the headcount in OYO's Japan hotel operations has shrunk to 150 now from about 600 in October through furloughs and job reassignment to SoftBank.
OYO did not respond to TechCircle's request for comment on the matter.

The Covid-19 pandemic has eroded travel and hospitality business worldwide. Ritesh Agarwal-led OYO has culled jobs, furloughed staff and trimmed salaries to help it tide over the economic crisis.
---