Fintech firm PayU lays off staff from lending vertical PaySense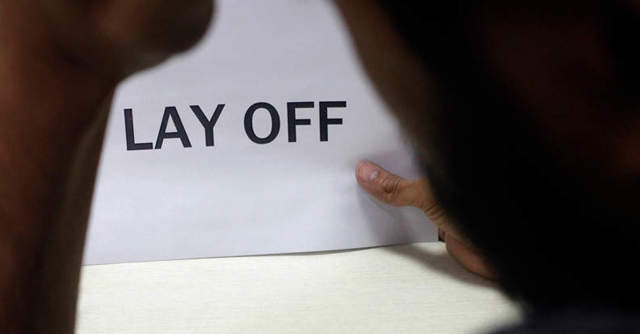 Naspers-backed fintech startup PayU said it has laid off an undisclosed number of staff members from consumer credit provider unit PaySense as part of a restructuring exercise.
PayU cited redundancy in business functions, caused by process automation, as the reason for the layoffs. To ensure minimal firings, the company said it has reskilled employees and rehashed roles.
"As we progress to be future-ready and find efficiencies in our business and automate, certain roles and functions become redundant. Where possible we have absorbed, repurposed or reskilled roles to retain as many people as possible within a number of functions in the organisation. We are working hard with those impacted to help them during this transition period," a PayU spokesperson told TechCircle.

In January, PayU announced the merger of its existing online credit platform LazyPay with PaySense to restructure its lending operations. As part of the deal, PayU bought a controlling stake in PaySense and all its assets for $185 million. The firm also committed a $200 million fund infusion in the merged entity to improve its loan book size. Venture capital firms Jungle Ventures and Nexus India Capital exited the company at the time.
PaySense was founded in 2015 by Prashanth Ranganathan and Sayali Karanjkar to offer short term loans between Rs 5,000 and Rs 5 lakh, using data analysis to assess the credibility of borrowers. At the time of the merger, it had assets worth Rs 500 crore under management, having disbursed Rs 1,100 crore to 5.5 million registered customers.
The PaySense acquisition was announced a year after PayU's consumer business head Pallav Jain said that the company would focus on consumer credit business through its non banking finance company unit PayU Credit and LazyPay.

---