Genesys partners with Arvind to create contact centre solution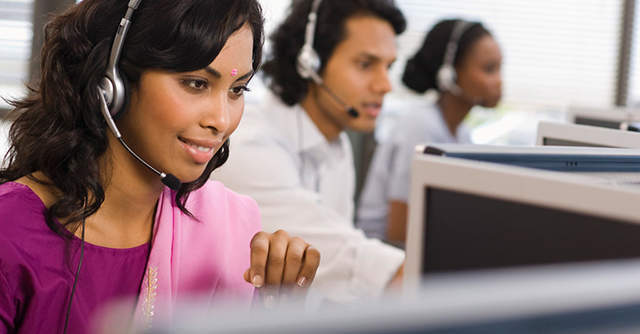 Cloud-enabled contact centre solutions provider Genesys said that it has worked with fabric and apparel company Arvind's telecom arm to launch Omnipremise, a unified contact-centre-as-a-service (U-CCaaS) solution.
The newly launched multi-cloud solution has been designed with modularity in mind. It will cater to organisations of all sizes, helping them to overcome challenges presented by the Covid-19 pandemic, according to a statement.
"Small and medium-sized contact centres are forecasted to grow at a rapid pace in India. With Omnipremise, we aim to equip organisations in this segment with an all-in-one modular platform that leverages cloud and artificial intelligence (AI) to deliver personalised experiences to their end customers across all channels at an attractive price point," Raja Lakshmipathy, managing director at Genesys India said.

Watch: Arvind CEO Suresh on how early investments in technology paid off during the Covid-19 crisis
The solution, curated with Customer Experience Lab (CeX Lab), will be made available to organisations across India through another subsidiary of Ahmedabad based Arvind's parent conglomerate, Lalbhai Group. The subsidiary, Enkay Converged Technologies, is a converged technology solutions firm.
Genesys did not immediately respond to TechCircle's request for comment on CeX Lab.

"We are excited to bring the U-CCaaS offering for customers in India - making it more affordable for mid-size customers and eminently manageable for large enterprises," Vipen Malhotra, president and CEO for Arvind's telecom business.
---