ah! Ventures bets on parking solutions startup ParkSmart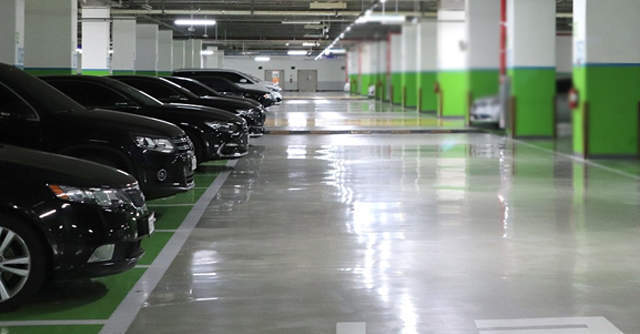 Park Smart Solutions, which runs a parking spot reservation platform ParkSmart, has raised nearly $200,000 (Rs 1.5 crore at current exchange rates) in a seed funding round from early stage investor ah! Ventures along with angel collective Marwari Angels.
The Delhi-based company plans to use the capital to develop its technological stack, fund the purchase orders for its existing internet of things (IoT) solutions and increase the number of parking spots available for booking, a statement said.
The firm was founded in 2019 by IIT Delhi graduates Rahul Gupta, Rishabh Nagpal, Vishva Sharma, Ratan Sethi and Prateek Garg. ParkSmart's digital offerings include parking spot reservation, and IoT-based smart parking solutions for malls, hospitals, institutes and corporates. The platform claims that it can digitise any unorganised parking space in less than 120 seconds.

"On the demand side, we allow users to book their spot and on the supply side, we also solve the problems of the parking operator, by leveraging technologies like IoT. The digitisation of the parking industry in India is in its nascent stage and has a lot of untapped potential in terms of the large amount of meaningful data that can be collected from a single parking lot," co-founder Nagpal said.
India adds about 60,000 passenger vehicles to its streets daily, which creates a business opportunity, the company added.
ah! Ventures, which has a total investment portfolio of Rs 178 crore with nine exits so far, said that it will invest $11 million in five more startups soon. Recently, it backed fintech platform LoanAdda.

Hyderabad-based Marwari Angels is a platform for startups to find mentors, buyers, suppliers, investors and networking opportunities.
---