PolicyBazaar gets $47.4 mn as SoftBank releases second tranche of growth round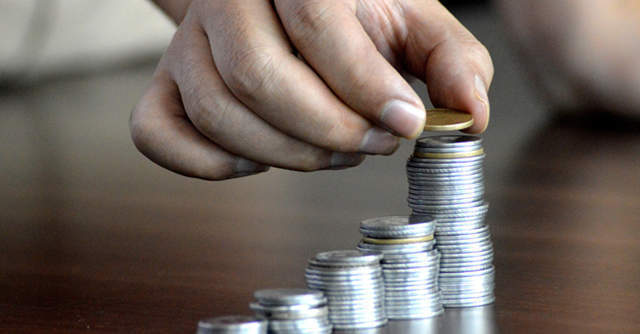 ETechAces Marketing and Consulting, which owns online insurance aggregator PolicyBazaar, has raised Rs 356.6 crore ($47.4 million) in the second tranche of a growth funding round from Japanese conglomerate SoftBank.
According to PolicyBazaar's latest filings, the SoftBank Vision Fund infused the capital through its subsidiary SVF Python II (Cayman).
The company did not immediately respond to TechCircle's email seeking additional information on the deal.

The company secured Rs 1,059.4 crore (about $152 million at the time) in May 2019 in the first tranche of the Series F round. While SoftBank contributed Rs 473.27 crore at the time, Info Edge injected Rs 413.59 crore and True North pumped in Rs 172.27 crore.
In June 2018, the company said it had received commitments worth more than $200 million for a Series F funding round led by SoftBank, with participation from returning investors.
The fresh capital infusion comes days after PolicyBazaar co-founder Yashish Dahiya called the SoftBank investment a "mistake" that led the company to run at a loss. In an interview with Financial Times, Dahiya said "the strategy was misguided". "There wasn't... rational thinking about it. We had a lot of capital, a lot of capital, and there was a lot of push from our investors," the financial daily cited Dahiya as saying.

The report also mentioned a secondary capital infusion worth $80 million, but no filing has been made in this regard with the Registrar of Companies yet.
In January this year, the fintech firm's early backer Inventus Capital Partners sold $25 million worth of stake in the company through a secondary transaction. In November last year, Chinese internet conglomerate Tencent Holdings picked up a 10% stake in PolicyBazaar, after acquiring about half of Tiger Global's shares for $150 million, at a valuation of $1.5 billion.
In February, the company replaced Dahiya as CEO with former venture capital investor Sarbvir Singh. Dahiya moved to a broader group CEO role at the company, which also owns and operates lending marketplace PaisaBazaar. In September last year, the company set up a banking, financial services and insurance (BFSI)-focused technology services venture Zphin.

Founded in 2008 by Dahiya and Alok Bansal, PolicyBazaar's other investors include Intel Capital, Steadview Capital, ABG Capital and Ribbit Capital. The platform offers financial products such as insurance policies and loans, and helps consumers select schemes based on an analysis of products, price, quality and key benefits.
---