Uber elevates Prabhjeet Singh as head of India and South Asia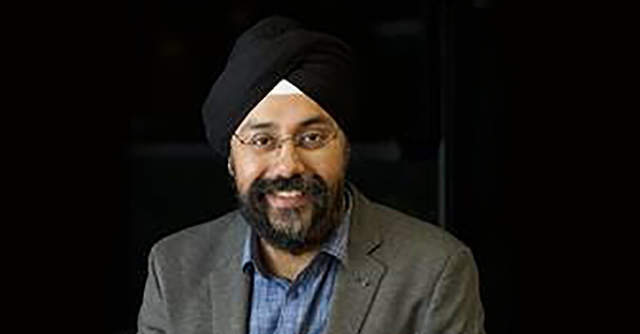 San Francisco headquartered Uber said it has appointed Prabhjeet Singh as the company's president for India and South Asia, effective immediately.
Singh will oversee the next phase of growth in the company's mobility business and ensure the safety of riders and drivers across India, Sri Lanka and Bangladesh, a statement said.
An alumnus of IIT Kharagpur and IIM Ahmedabad, Singh joined Uber in August 2015 from McKinsey and Co.

"He has been part of the core team that adapted the global business model to India and launched (the business in) multiple new cities. (He has also) led several India-first innovations, including scaling up Auto and Moto categories, and building a multi-modal platform that has been exported to other emerging markets," the statement said.
Singh replaces Pradeep Parameswaran, who has moved to the role of regional general manager for the Asia Pacific region. Parameswaran was appointed as the India head when Uber elevated his predecessor Amit Jain as the president of the firm's Asia Pacific operations. However, Jain resigned from the company in April last year, leaving Pierre-Dimitri Gore-Coty, who headed the company's operations across Europe, the Middle East and Africa, to take on his role as well.
"I'm confident Prabh will exceed our expectations by leading Uber India South Asia on to the path of profitability, further consolidate our partnership with public transport authorities, continue our growth trajectory by expanding Auto and Moto to the next batch of cities, and build iconic teams,'' Parameswaran said.

Uber recently laid off about 600 full time employees across driver and rider support in India. The firings were part of the global layoffs outlined by the company in May, where the company planned to let go of about 6,700 people.
---