Autotech startup Sibros raises $12 mn in Nexus Venture-led Series A funding round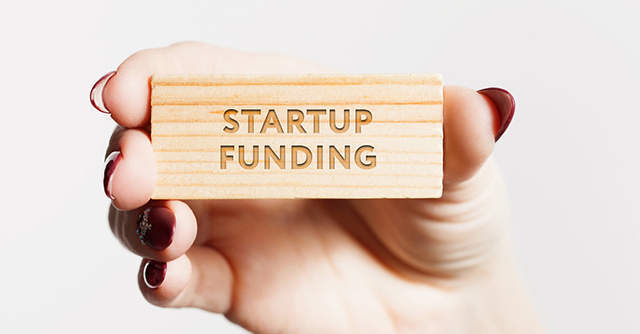 Connected automobile technology provider Sibros Technologies on Monday said it has raised $12 million in a Series A funding round led by Nexus Venture Partners.
Moneta Ventures and Twin Ventures also participated in the round, as per a statement.
Sibros will use the fresh funds to expand its product offerings, customer engagement and core teams in Silicon Valley and beyond, the statement said.

The San Jose, California headquartered startup plans to expand its team and presence in India, specifically in Pune and Bengaluru, a Nexus Venture Partners spokesperson said in an emailed statement.
It currently works with some of India's two, three and four wheeler automotive original equipment manufacturers (OEMs), the spokesperson added.
Including the latest investment, the Indian-origin founders, CEO Hemant Sikaria and CTO Mayank Sikaria, have raised a total of $15 million. While the former spent his professional career at companies such as electric vehicle (EV) maker Tesla, the latter has worked at firms such as EV maker Faraday Future.

The Sibros platform connects and manages a vehicle's software inventory and configurations to orchestrate full in-vehicle firmware updates as well as deep data collection from sensors and components for advanced analytics.
"The acceleration of the software-defined vehicle has thrown automakers into a chaotic new maze of software and data management complexity," CEO Sikaria said.
The automotive cloud solutions platform provides over-the-air (OTA) software updates, data logging, fleet management and advanced data analytics. It scaled to serve millions of vehicles, with daily log data collection on the petabyte scale, as per Hemant Sikaria's LinkedIn profile.

"Sibros has grown rapidly in a short time by building a unique software platform to help global automakers adapt to transportation mega-trends that are reshaping our global economy," Abhishek Sharma, principal at Nexus Venture Partners, said.
Sibros is one of Nexus Venture Partners' many large-sized recent deals.
Last month, it led a $18 million Series A funding round at Palo Alto, California headquartered enterprise automation company JIFFY.ai. Around the same time, it was a participating investor in application programming interface (API) testing and development startup Postman's $150 million Series C funding round.

The Menlo Park-based early stage venture capital firm's India investments include OLX, Unacademy, Snapdeal, Delhivery and Zomato.
---