Adobe, IBM and Red Hat partner to help industries move to hybrid cloud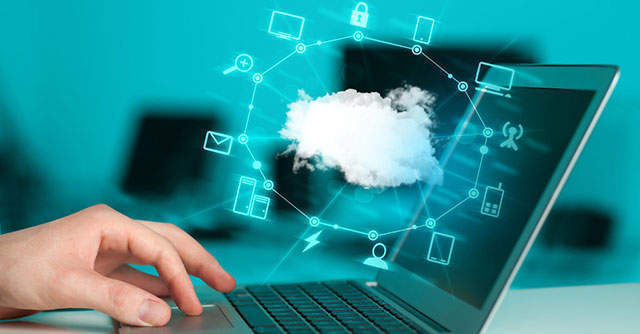 Technology companies Adobe, IBM and Red Hat have teamed up to help regulated industries with their digital transformation and real-time data security requirements.
The partnership aims to provide companies with personalised experiences across the customer journey, while focusing on improving engagement and customer loyalty, according to a statement.
The trio expects the tie-up will help increase cross-sell between the platforms, with Indian operations playing a critical role.

The solutions are targeted at chief marketing officers and chief digital officers working in regulated industries such as banking and healthcare.
"The reality is that today, businesses across industries are operating in an experience first world where it is possible to gain immense value from data if trust and technology flexibility are central to the equation," Bridget van Kralingen, senior vice president, IBM Global Markets said.
Kralingen added that the partnership would help by bringing together Adobe's marketing expertise, New York based IBM's industry domain knowledge and the open innovation platform of Red Hat. "That will give clients the confidence to use their data for new competitive advantage," she said.

The partnership will initially focus on three main areas-- flexibility with hybrid cloud, Adobe joining IBM's partner ecosystem for CX solutions for IBM cloud and IBM iX (the business design arm of IBM services) extending its offerings to all of Adobe's core enterprise applications.
Read: Wipro, IBM partner to accelerate enterprise hybrid cloud journey, launch innovation centre
Adobe, IBM and Raleigh, North Carolina Red Hat aim to enable brands to deliver their assets within any hybrid cloud environment, from multiple public clouds to on-premise data centres. As part of this, the Adobe Experience Manager 6.5 will run on Red Hat OpenShift.

IBM said its cloud for financial services will extend the Adobe Experience Manager to its client base with the aim of helping them meet their security and regulatory requirements while delivering personalised experiences to customers.
And lastly, IBM iX will extend its integrated support for Adobe Creative Cloud, Adobe Experience Cloud, and Adobe Document Cloud to benefit clients.
---