In Brief: Sellers claim Amazon favours in-house brands; Karnataka mulls online alcohol delivery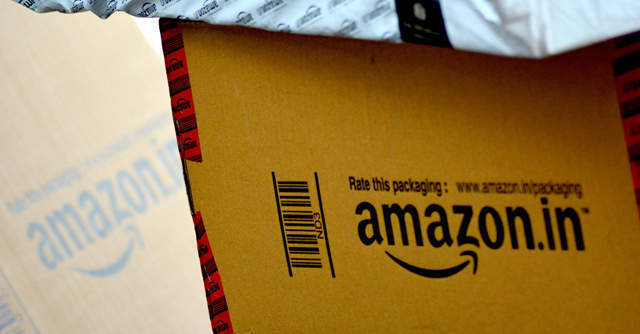 Third party sellers have accused retail giant Amazon of providing preferential treatment to its in-house sellers and have sought better transparency on its data practices, The Economic Times reported. Five small sellers across categories such as fashion, toys, packaged foods and general merchandise have highlighted the issues to Amazon India, but have not received clear answers so far, the report said. The All India Online Vendors Association (AIOVA) also raised similar concerns with the Competition Commission of India, the report added.
Karnataka holds talks with stakeholders for online alcohol delivery
The Karnataka government is considering a proposal to allow home delivery of alcohol in the state, The Economic Times reported. The state excise department has asked all stakeholders to submit their opinions on the matter to the government, which is set to launch the service on August 4 if consensus is reached, the report said. The process is likely to begin with mobile app-supported deliveries in Bengaluru, before being extended to the rest of the state through retail and MSIL outlets, it added.
Kaspersky invites applications for Open Innovation Program
Moscow based cybersecurity firm Kaspersky has invited applications from startups till September 13 for its Open Innovation Program to develop solutions for small- and medium-sized businesses. Run by Kaspersky Innovation Hub, startups chosen for the programme will work with the firm on product development, receive mentoring and get access to Kaspersky's channel partners including distributors, resellers and clients, a statement said.
Swiggy launches health food delivery feature

Bengaluru headquartered online food delivery startup Swiggy has rolled out a heath food delivery feature on its app. Called Health Hub, the feature will offer consumers nutritional information on the listed dishes and is currently available for users in Bengaluru. The service will be extended to Mumbai, Hyderabad and Delhi in the coming weeks, a statement said.
---