RBI brings startups under PSL ambit, announces offline digital payments pilot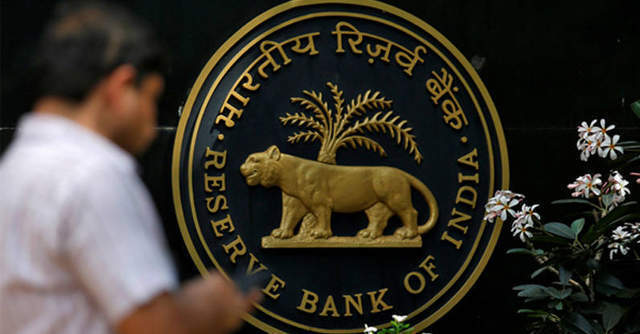 The Reserve Bank of India (RBI) on Thursday extended the ambit of priority sector lending (PSL) to startups, providing them easier access to credit, as per an announcement by governor Shaktikanta Das during his Monetary Policy Decisions address.
PSL requires banks to set aside a portion of their lending for certain sectors, which so far included agriculture, micro, small and medium enterprises (MSMEs), education, housing and social infrastructure.
Venture capitalists welcomed the move with caution.

"PSL at 8-10% by walking into a bank is a dream for a startup founder compared to expensive debt available either from venture debt at a coupon of 14% at Series A or none," Anup Jain, managing partner at seed stage venture capital fund Orios Venture Partners, said in a statement.
Pankaj Makkar, managing director of Bertelsmann India Investments, said: "This is a welcome move to add more fundraising avenues for startups. Though it will have to be seen how the banking sector builds products for startups, which carry more risk than usual customers."
Additionally, borrowing limits for companies in the renewable energy sector, including solar power and compressed biogas plants, have been increased, Das said.

To encourage innovation in the financial services sector, the central bank will set up an innovation hub, he said. Additional details on the innovation hub will be announced in due course of time, he added.
The central bank has also announced a pilot scheme for small value payments in the offline mode, to be undertaken till March 31, 2021. The directive allows payment system operators (PSOs), including banks and non-banks, to offer offline digital payments using cards, wallets or mobile devices for transactions upto Rs 200. It exempts the system from additional factor authentication, through remote or proximity mode payment, and sets the total limit of transactions at Rs 2,000.
The RBI also issued a notification mandating authorised PSOs to implement an online dispute resolution (ODR) solution to address failed transactions by January 1, 2021. The solution must be offered on multiple channels, including web or paper based complaint forms, IVR and app-based complaint registration, it said. Payment system providers (PSPs) and third party app providers on UPI, such as Google Pay, must also offer customers a system to register grievances, it said.

---