Endiya to partner with World Bank unit IFC to invest in startups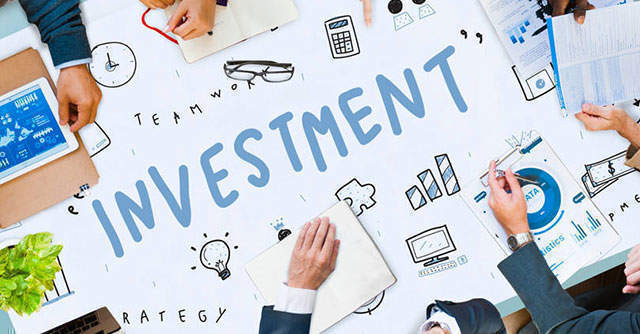 Endiya Partners on Monday said that it has received a commitment of $10 million from the International Finance Corporation (IFC), the private sector investment arm of the World Bank, to co-invest in startups.
The partnership, Endiya said, will provide its portfolio companies financial and strategic support, and increased access to growth opportunities and sustainable scalability.
The World Bank Group member also invested $10 million in the Hyderabad based venture capital firm's second fund, dubbed Endiya Partners Fund II, as per a disclosure in May.

With a target corpus of $65 million, Endiya Fund II made its first close at $40 million in May 2019. Its limited partners (LPs) include financial institutions, corporates and family offices across India, Europe and the United States, it said.
The fund looks to invest in 16-20 startups, with an initial cheque size of $500,000-$1 million in seed and pre-series A funding rounds, as well as a planned investment of up to $5 million per company, the statement added.
"Early stage venture capital investment volumes in India are markedly lower than venture capital volumes in countries like the United States and China. Our investment in venture capital funds like Endiya helps mobilise capital from other LPs and brings that capital to path breaking early stage businesses," Jun Zhang, country head of IFC India, said in a statement.

Endiya's first fund, Endiya Fund I, was a 2016 vintage fund with a $25 million corpus and investments across 12 companies. Endiya's current portfolio of investments include enterprise HR software solution provider Darwinbox, digital lender Kissht, healthtech device maker SigTuple, and deep-tech startups Steradian Semiconductors and Myelin Foundry.
"While industry averages state that 30% of seed deals go on to raise follow on capital, 75% of Endiya's portfolio has raised follow on rounds. This showcases the team's ability to source, screen, select and nurture quality early stage startups," Sateesh Andra, a partner at Endiya, said in the statement.
Andra founded the firm in 2016 with cardiologist-turned-investor Ramesh Byrapaneni and Abhishek Srivastava.

IFC, the global development institution that works in over 100 countries, invests directly in the equity of companies and financial institutions, as well as via private equity funds and profit-participating loans, convertible loans and preferred shares.
The organisation invested over $19 billion in private companies and financial institutions in developing countries in the financial year 2019. Its other India-based investment disclosures, in the recent past, include online pharmacy 1mg Technologies, packaging materials marketplace Bizongo and Sachin Bansal's investment vehicle Navi Technologies.
---