Homegrown short video app Chingari raises $1.3 mn in seed round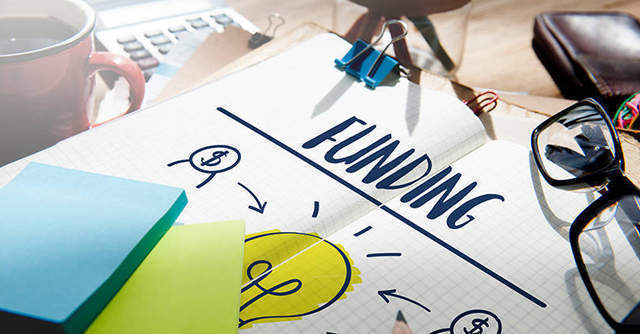 Short video content app Chingari has raised $1.3 million in a seed round from AngelList India, Utsav Somani's micro fund iSeed and venture capital firms Village Global and LogX Ventures.
Jasminder Singh Gulati, co-founder of software as a service (SaaS) startup NowFloats also participated in the round. NowFloats was acquired by Reliance Industries Limited in December 2019.
Chingari will use the capital to hire for product development and to improve consumer engagement on the platform, according to a statement.

Incubated in 2018 as part of software and app development firm Globussoft Technologies, Chingari has seen an increase in the number of users after the ban on popular short video app, TikTok.
ByteDance owned TikTok, with a monthly user base of over 120 million in India, was one among the 59 Chinese origin apps banned in June.
Chingari saw about one million downloads a day after the ban on Chinese apps, CEO Sumit Ghosh had earlier told TechCircle.

Read: Will Made in India TikTok rivals make the finish line?
The platform now has a 25 million user base and 3 million daily active users, according to the statement.
Apart from English, Chingari is available in nine other Indian languages. About 90% of its user base is from tier-3 cities and the app works content creators with a 30% revenue share from brand endorsements and marketing content. It also plans to introduce real-time bidding for ads on the platform for monetisation.

"Sumit and team Chingari have shown how to ship product features at a pace that I have not come across before. They have their ears to the ground, listening to users and are engaging with them on all channels to translate that into the best short video content experience for Bharat's demanding users," Utsav Somani, partner at AngelList India said in the statement.
TikTok's exit has created a vacuum in the short video content market in India. Chingari competes with social video sharing app Mitron which is backed by 3one4 Capital, ShareChat's short video app Moj as well as Sequoia Surge and Fosun backed video blogging platform, Trell.
---