In Brief: Etailers seek time to comply with consumer protection rules; Ramesh Abhishek joins Cyient's Board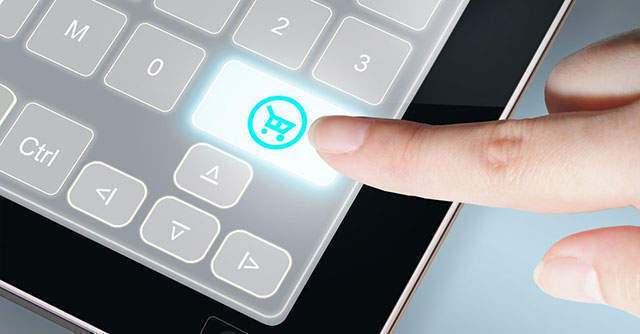 The ecommerce industry body has asked for a minimum of 6-7 months from the government to comply with the new consumer protection rules, according to a report by the Economic Times. Among others, the new rules require etailers to display the country of origin tag and appoint a grievance officer to address complaints. The report revealed that the federation of Indian chambers of commerce and industry (FICCI) had written to the Ministry of Consumer Affairs earlier this month, seeking up to seven months' time to comply with the rules.
Ramesh Abhishek joins Cyient's Board
Digital engineering and technology firm Cyient has appointed Ramesh Abhishek to its board of directors. Abhishek is a retired Indian administrative service (IAS) officer of 1982 batch, according to a statement. In his last role, he served as the secretary of the department for promotion of industry and internal trade (DIPP), where he played an integral part in facilitating and building the Government of India's initiatives such as Make in India and Startup India.
Read: Cyient Q4 net profit falls 74.4%; firm to implement cost control measures
Software firm HashedIn inks deal with Snowflake

Bengaluru-based software firm HashedIn Technologies on Thursday announced that it has entered into a partnership with cloud-based data warehousing startup Snowflake, to build synergies in both data cloud strategy and data warehousing modernisation. The deal will combine HashedIn's technical expertise with Snowflake's solutions for data and analytics, a statement said.
AIOVA reaches out to RBI over non-payment of dues by Club Factory
Over 2,000 sellers representing All India Online Vendors Association (AIOVA) have reached out to the Reserve Bank of India due to the non-payment of dues by banned Chinese e-tailer Club Factory, the Economic Times reports. According to the lobby group, Club Factory violated Section 28 of the Payments and Settlements Act, 2007 by withholding payments to sellers for more than a month, even after products were shipped to consumers.
Email collaboration service provider IceWarp partners with Cisco
Messaging and collaboration services provider IceWarp has partnered with San Jose, California headquartered networking major Cisco for the latter's ATP (advanced threat protection) solution. The solution comes with features for filtering emails and encrypting data for email security, a statement said.

---