Nestaway co-founder wants to bridge trust deficit in digital economy with new venture Repute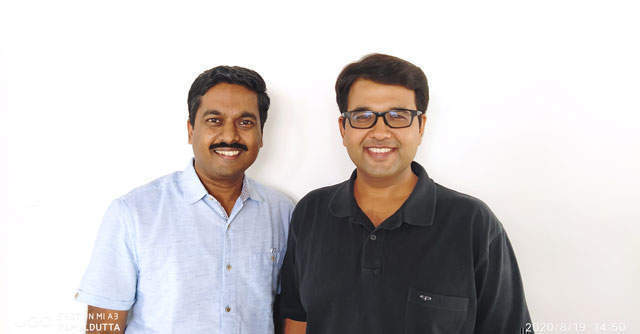 Home rental startup Nestaway Technologies co-founder Deepak Dhar, who quit last July, has a new mission -- to build trust in the digital economy using technology.
In October last year, Dhar co-founded Repute Networks, which operates an eponymous identity management platform, with former chief operating officer of Chai Point, Sandesh Chidanand.
Repute provides blockchain solutions for securing identity. It creates a network of businesses that share information on customer behaviour and transactions over blockchain in response to a query. Customers can also enquire about a company's service and claims settlement on the platform.

"When it comes to lending of cash, there are credit bureaus, government identity proofs and a centralised KYC system. In case of the rental and service economy which is mostly online, there are no structural elements similar to this," Dhar told TechCircle.
While Dhar did not mention specific names, he said that most customers on Repute's network include new-age digital startups including online lenders and rental platforms for bikes, furniture and others.
The company recently raised $1.7 million in a seed round led by Global Founders Capital, the venture capital arm of Rocket Internet, apart from 3one4 Capital and angel investors.

"As a consumer, you might be interacting with multiple companies on the network. We take the consumer's consent while sharing data which has been requested by a new business they are interacting with and once we have the consent form, we share the data with the new business," Dhar said, adding that the data sought by the companies include address proof or employer details.
He added that the data can also be used by companies for background verification of new employees related to work experience, certification and mandatory affiliations required by certain professionals.
The company differentiates itself from online reputation management companies meant to manage comments and reviews related to businesses on social media. "We call ourselves a business and data network company," Dhar said.

Other companies which operate in the background verification space workers include AuthBridge and BetterPlace for verification and management of blue-collar workforce.
---