CX platform SmarterBiz raises funds from StartupXseed Ventures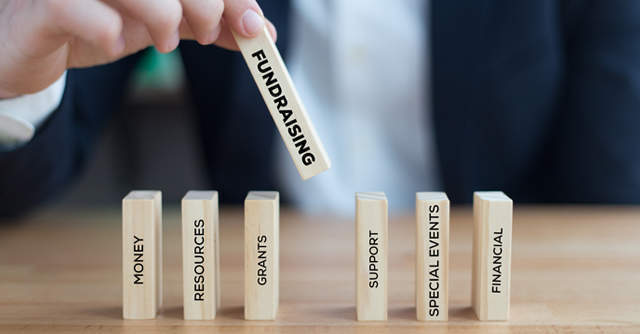 Smarter Biz Technologies, which runs an eponymous artificial intelligence-based customer experience platform, has raised $1.07 million (Rs 8 crore) as a part of its bridge round, dubbed as pre-Series A from venture capital firm StartupXseed Ventures.
Bhaskar Pramanik, former chairman of Microsoft India and MJ Aravind, co-founder of Daksh (acquired by IBM) also participated in the round along with other angel investors, SmarterBiz said in a statement.
"SmarterBiz has built a CX (customer experience) platform for a gig-workforce ideally suited under these Covid-19 conditions. The company is committed to offering an omnichannel experience that elevates the experience across all customer touchpoints," Rajesh Bernard, CEO and co-founder of SmarterBiz said.

The startup has previously raised undisclosed seed funding from Utthishta Yekum Fund in 2015.
Founded in 2014 by Bernard, Vijay Krishna and Prateek Mehta, SmarterBiz is an AI-powered customer experience platform that enables remote management of customer journeys and agent life cycles via its CX platform Uearn.ai.
The company claims to serve several enterprises, including five segment leaders in e-commerce, BFSI (banking, financial service and insurance), hospitality, and telecom sectors. It claims to be managing more than 5000 agents as part of its gig workforce currently.

"Companies like SmarterBiz can foresee the benefits technology can bring, to reinvent the businesses and add value to the system. It will surely be a game-changing category disruptor during and post-Covid 19. There will be an increasing need for companies to integrate customer journeys, tech, remote work, and gig models into their business process," BV Naidu, managing partner, at StartupXseed Ventures said.
Founded in June 2015 by Naidu along with Mohandas Pai, Ramakrishna V and Ravi Thakur, StartupXseed is focussed on deep-technology and business-to-business (B2B) companies.
SmarterBiz competes with the likes of Freshworks, Sequoia-backed CX automation platform Seekify and Stellaris, Accel-backed Slintel.

---