Meet the 14 Indian startups chosen for Y Combinator summer cohort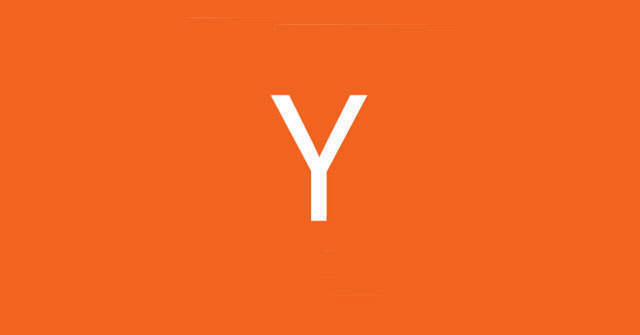 Seed accelerator Y Combinator on Monday said it has chosen 14 Indian startups for its latest batch, dubbed Y Combinator Summer 2020 or YC S20.
Apart from the US, the UK had the highest number of startups in the programme at 15, followed by 12 from Canada, and five each from France and Mexico, a statement said.
The demo day, held online on August 24 and 25 in view of the Covid-19 pandemic, saw presentations from about 190 startups from 26 countries.

The three-month programme will help startups improve their products and offer opportunities to raise capital, a statement said. Y Combinator will also facilitate interactions with senior industry executives, the programme's alumni as well as investors.
The Mountain View, California-based accelerator has seen startups graduate from 30 such batches earlier. It conducts two batches every year – winter, from January through March, and summer, from June through August.
For its winter batch held earlier this year, it chose 24 Indian startups.

Founded in 2005, the venture capital fund has backed over 2,000 startups -- its India investments include Airbnb, Flipkart and Ola. The combined valuation of companies set up under Y Combinator is over $100 billion.
The 14 Indian startups in the S20 batch, as per the statement, are as follows:
Akiflow controls web apps with a one command line.

Amber by inFeedo is a bot that engages employees and predicts attrition.
Bikayi helps businesses sell online.
Cradle helps retailers make online payments for their inventory purchases.

Decentro is an API platform for banking integrations in the Asia Pacific region.
Farmako Healthcare is an electronic health recording app for doctors in India.
MedPiper provides a database of verified doctors and nurses in India.

Mesh is an internal social network for companies that makes it easy for employees to accomplish goals and get timely feedback, especially in remote teams.
Orange Health enables doctors in India to set up a full service clinic online.
SockSoho is building a fast fashion business in India, using socks as a launching point.

Statiq operates an electric vehicle (EV) charging network.
SuperTokens helps companies securely manage their session tokens.
WareIQ provides one day deliveries for ecommerce companies in India.
Zuddl helps large organisations host conferences online.
---