Digital publishing platform Quintype raises $3.4 mn from IIFL AMC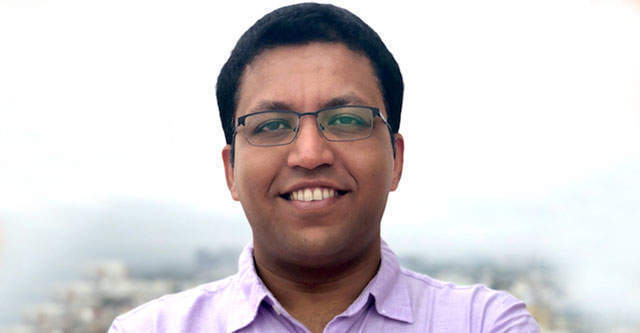 Quintype Technologies India, which owns and operates an eponymous online publishing platform, on Tuesday said that it has raised Rs 25 crore (about $3.4 million as per current exchange rates) in a Series A funding round from IIFL Asset Management.
The Bengaluru-based company will deploy the fresh funds to continue to expand its operations, a statement said.
In 2015, it raised $3.25 million from media entrepreneur-turned-early stage investor Raghav Bahl among other undisclosed investors.

The move to a digital-first strategy among media companies and content creators across the world has been accelerated by the Covid-19 outbreak, Chirdeep Shetty, CEO of Quintype, said.
"The team at Quintype has been focussed on creating some of the best products for publishers and this will help us provide better support and expand our offerings to publishers globally. We do all the heavy lifting on the technology-end so that publishers can focus on creating the best content for their audience," Shetty said.
Shetty has been managing operations at Quintype since its founder Amit Rathore exited the company in 2017, a spokesperson told TechCircle.

The six-year-old startup offers content management system software (CMS) to digital media publishers. Companies such as Bloomberg Quint, Prabhat Khabar, Bar and Bench, The Quint and Swarajya use the platform to publish and distribute their content, it said.
It competes with firms such as Arc Publishing, Datavized Technologies, Pressmart Media and PixelMags in the space.
Quintype, with its suite of products, is set to accelerate the growth in digital content and publishing space, Prashasta Seth, senior managing partner at IIFL AMC, said.

"It enables more content creators to go digital easily and gives them the freedom to distribute, scale up and monetise their content using an intuitive product with hundreds of built-in features," Seth said.
The India Infoline owned global asset management firm was set up in 2010. Last year, it backed insurance platform RenewBuy and global industrial analytics firm Neewee Analytics.
---