Makers Fund makes first India bet, leads Series B round in gaming startup WinZO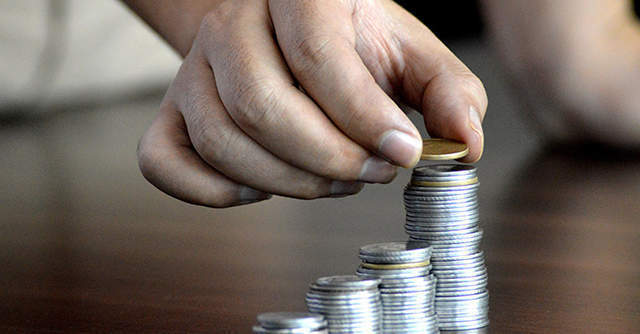 Tictok Skill Games, which runs vernacular esports platform WinZO, has raised $18 million in a Series B funding round led by Singapore based interactive entertainment industry focused venture capital firm Makers Fund.
New York based Courtside Ventures joined the round as a new investor. Returning investor Kalaari IndigoEdge Management Consultancy, Revant Bhate, FinAdvantage Consulting, as well as WinZO co-founder Paavan Nanda also participated in the round.
According to regulatory filings made by WinZO, dated September 1, the company raised Rs 90.8 crore ($12.4 million) as part of the Series B round with Makers Fund contributing Rs 60 crore. In a prior filing in August, the New Delhi based company said it aimed to raise a total of Rs 117.7 crore ($16.1 million) in the latest round.

In response to TechCircle's request for details on the fresh capital's utilisation, WinZO co-founder Saumya Singh Rathore declined to comment immediately, citing that the process was not complete.
WinZO marks Makers Fund's first India bet, as per the latter's website. The firm with offices in San Francisco, London, Tokyo and Beijing, infuses capital in companies in the seed to Series B stages.
The company raised $501, 927 in March 2018, and $223,339 in February 2019, as per VCCEdge data. In July 2019, Kalaari Capital and chat app platform provider Hike India led a $5 million Series A funding round in the firm.

According to a report released by boutique investment bank Maple Capital Advisors, India's online gaming industry has attracted about 350 million in investments from venture capital firms between 2014 and 2020. The industry, Maple said, is growing at a compound annual growth rate of 22% across three key segments – real money games (RMG), mobile-centric/casual games and e-sports.
In 2018, Nanda, also co-founder of budget hotel room aggregator Zo Rooms, teamed up with former colleague Rathore and long-time friend Chanchal Kurele to launch WinZo Games. Kurele has since moved on from the company.
Rathore, who holds a postgraduate degree in psychology, has previously worked with KPMG in London and spent five years in the M&A team at Times Group.

In a conversation with TechCircle in April, when India was under Covid-19 lockdown, Rathore said that WinZO's platform saw a 20% increase in the number of paid users. WinZO said it had to scale its server to accommodate a three-fold spike in multiplayer games with organic users coming in.
Read: Locked down India turns to online gaming to take the edge off
It also saw an uptick in user numbers from tier-1 cities, Rathore said at the time, adding that 90% of the platform's users belong to tier 2-tier 5 cities, while 80% of its users consume games in local languages.

---