Infosys to buy product design and development firm Kaleidoscope for $42 mn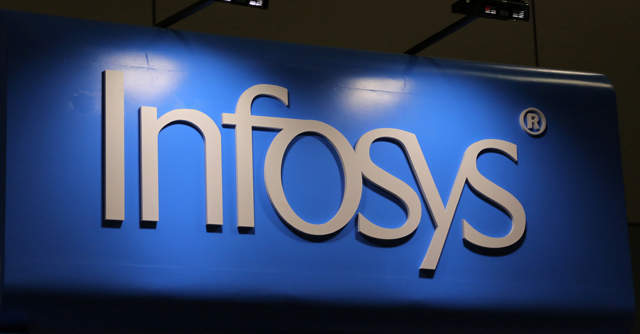 Information technology (IT) services firm Infosys has acquired a 100% stake in product design and development firm Kaleidoscope Innovation for $42 million in cash, the company said in a disclosure to stock exchanges.
The deal, which includes management incentives and bonuses, is expected to close during the second quarter of the current financial year, Infosys said.
Founded by Matt Kornau in 1995, the 25-year-old consultancy firm provides product development services to solve business challenges. It also helps customers with user interface design, research and insights as well as development and visualisation.

Cincinnati, Ohio-based Kaleidoscope reported revenues of $20.6 million and $15.5 million during the last two calendar years. The company works across medical, consumer and industrial markets.
According to Bengaluru-based Infosys, Kaleidoscope brings a diverse talent pool with extensive knowledge of design and engineering apart from a deep understanding of clinical environments, strong product development capabilities across domains. The US firm also serves a diversified customer base with in-house design labs, 3D design environments and customer experience centres.
"This acquisition further strengthens our digital offerings at the intersection of new software technologies and medical devices - a sector that is expected to witness significant investments and consumerisation in the post-Covid era," Ravi Kumar, president at Infosys said.

Kaleidoscope designs microsurgical instruments, devices used in minimally invasive surgery, drug delivery devices for ophthalmic therapies and user-centric wearables, Infosys said. It also offers usability testing in support of regulatory submissions, including the delivery mechanism for aortic stents, the company added.
"The acquisition allows us to scale quickly and bring expanded offerings in artificial intelligence, analytics, and digital infrastructure to our clients," Matt Kornau, CEO and co-founder of Kaleidoscope Innovation said.
Earlier this year, Infosys had announced the acquisition of Simplus, a Salt Lake City, Utah-based cloud consulting startup backed by Salesforce Ventures and other investors, in a transaction worth up to $250 million.

In July, Infosys had signed a multi-year partnership deal with American investment management firm Vanguard to digitally transform the financial services firm's defined contribution (DC) recordkeeping business. The deal saw the Valley Forge, Pennsylvania headquartered company transferring 1,300 employees from its IT division to Infosys.
This week, Infosys said that it has increased its hiring commitment in the US. The Bengaluru-based firm looks to hire 12,000 Americans in the next two years, taking the total number of employees in the country to 25,000.
---