HCL upgrades its real-time manufacturing insights solution with PTC, HPE partnership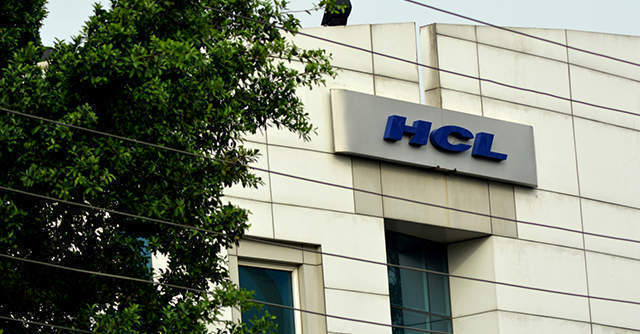 Homegrown information technology (IT) company HCL Technologies has partnered with Boston, Massachusetts based software services firm PTC and Hewlett Packard Enterprise (HPE) to improve its real-time manufacturing insights (RMI) solution.
The partnership will allow HCL to deliver a streamlined, pre-bundled and ready to deploy configuration for challenging working environments, such as the current remote working scenario.
The RMI solution, which was designed on PTC's industrial internet of things (IoT) platform ThingWorx, will now get a boost through San Jose, California based HPE's edge computing solution, the HPE Edgeline.

"Our solution allows the customers to gain rapid insights from their operational data using accelerated artificial intelligence techniques and further deliver a superior experience to end users with technologies such as augmented reality," Gerald Kleyn, VP and GM, Moonshot, Edge and IoT Systems, HPE said.
Read: HCL CAMWorks inks partnership with wire EDM solutions provider
HCL said that the upgrade would make the solution more suitable to address the need of real-time visibility across enterprises in manufacturing.

The solution will provide outcome based values as well as help supervisors and plant managers to remotely visualise factory operations, along with predicting and taking cognitive actions.
"The current market situation has pushed organizations to quit operating in silos and form strong and strategic collaborations, focused on shared integrity and values," Sukamal Banerjee, Corporate Vice President, and Head, IoT WoRKS, HCL Technologies said.
There are more than 22,000 million IoT connected devices globally today, with 440.8 million working in Industrial IoT alone. The RMI solution looks to provide predictive maintenance along with perspective analytics to make the IoT ecosystem more efficient.

---