Paytm taken down from Google Play for running cricket-linked cashback programme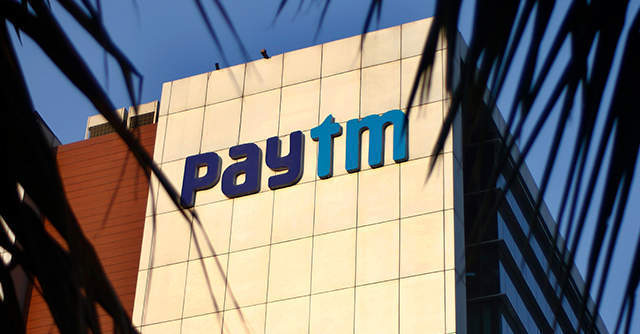 Google has pulled down the fintech app Paytm from its Android store, Google Play. While the technology giant did not specify the reason for removal, it made public its policy on gambling on its India blog page.
The removal is reportedly linked to the app leading users to bet on scratch cards that promise cashback and rewards during the Indian Premier League season, and picking favourite IPL players as part of the promotion to create a team.
TechCircle accessed the Paytm app to find it offering scratch cards and points on payments made under the labels of Cricket Fever and Paytm Cricket League on its landing page, a day ahead of the cricket tournament IPL 2020.

These are meant to incentivise user transactions on the app, including peer to peer money transfer and bill payments, wherein the user wins a scratchcard on each transaction. This system gamifies the cashback and reward on the platform, while promoting use of the app for transactions in order to win larger amounts, promoting gambling-like behaviour.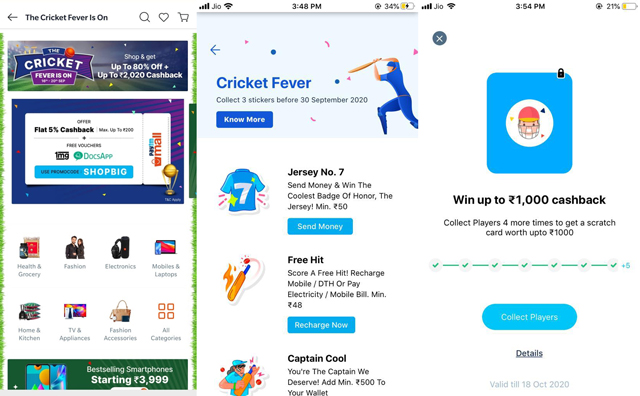 Both Paytm or Google did not respond to specific queries from TechCircle about the development till the time of publishing this report.

However, Paytm in a blog post, said: "We recently launched Paytm Cricket League on our consumer app for users to engage in their passion of cricket and get cashback. The game allows users to get player stickers after each transaction, collect them and receive Paytm Cashback."
It went on to add that although the system is lawful, the company has "temporarily" removed the cashback component from the app to meet Google's policy requirements and that the app has been restored.
TechCircle could not access the app on Google Play at the time of publishing this report.

Other Paytm apps, including its ecommerce app Paytm Mall, wealth management app Paytm Money, merchant app Paytm for Business, continue to be available on Google Play.
In the blog post, Suzanne Frey, vice president of product, Android security and privacy for Google, said: "We don't allow online casinos or support any unregulated gambling apps that facilitate sports betting. This includes if an app leads consumers to an external website that allows them to participate in paid tournaments to win real money or cash prizes, it is a violation of our policies."
The blog also stated that the developers were notified of violations before the app was removed from Google Play, and repeated violations may lead to terminating developer accounts on Google Play. This is the first time Paytm's wallet app has been removed from the Android store.

Incidentally, Google's own UPI-based third party app Google Pay offers a similar scratch card reward system for payments made through the platform. The cashback amount is deposited in the user's bank account.
In Flipkart-owned wallet PhonePe, cashback is credited as points in the PhonePe wallet, where one point is equal to Rs 1, which is stored in the wallet. The amount cannot be transferred to a bank account.
The gamification of cashback points can lead to a lottery-like system, which is banned in some states, such as Tamil Nadu.

"Regulators should examine designs of cashback systems with greater scrutiny. While gamification is a great way to drive engagement and usage, care should be taken that they do not promote harmful, gambling-like behaviour," a paper titled 'The Weaponisation of Cashbacks on UPI by Google Pay', published by Shashidhar KJ, associate fellow with policy think tank Observer Research Foundation, said.
---