Walmart India posts Rs 299 cr losses in last year as a standalone entity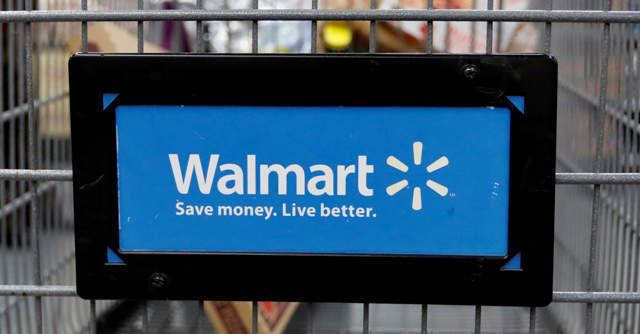 In its last year of existence as a separate entity, Walmart India, the company that operates cash-and-carry business Best Price, posted Rs 299 crore in losses for the financial year 2019-20.
In July, Flipkart Group acquired Walmart India and launched a business-to-business (B2B) marketplace called Flipkart Wholesale.
According to its regulatory filings, the company's losses increased 74% for the year ended March 31, 2020, compared to the previous year when it had nearly doubled its losses to Rs 172 core.

Revenue from operations grew 21% to Rs 4,911 core from Rs 4,061 in 2018-2019, filings show. Overall expenses jumped 22.4% to Rs 5,225 crore from Rs 4,266 crore last year. It includes stock purchase expenses of Rs 4,452 crore and employee benefit expenses of Rs 349 crore.
"The increased capex during the year reflects the investments that we are making to build for long term growth. The increased losses during the year under review reflect the investments that we are making to drive our future growth," company said in its filings.
The company does not have retail operations and sources food grains and other items from farmers in India and sells it to local kirana stores via its Best Price stores. The Bengaluru-based company had said it will leverage the wholesale capabilities of Best Price for the digital marketplace business.

"In line with our strategy to build strong tech capability supporting superior omni-channel customer experience, we completed the roll out of a new front-end system across all stores and introduced a digital solution for member on-boarding. We also launched a new ecommerce website & application to make it easier for our members to shop with us in ways that are most convenient to them," the company said in a regulatory filing.
Post-acquisition, the Best Price brand continues to operate via its omnichannel network of 28 stores and ecommerce operations. Best Price claims to have a customer base of over 1.5 million members, including kiranas, hotel, restaurant and catering (HORECA) businesses, as well as micro, small and medium enterprises (MSMEs).
Bentoville, Arkansas-based Walmart, the world's largest brick-and-mortar retailer, became the majority owner in Flipkart in May 2018 when it acquired a 77% stake in the company for $16 billion. It led another $1.2 billion infusion into the company in July this year, valuing the homegrown etailer at $24.9 billion, post money.

---