Vijay Shekhar Sharma doubles commitment in Root Ventures fund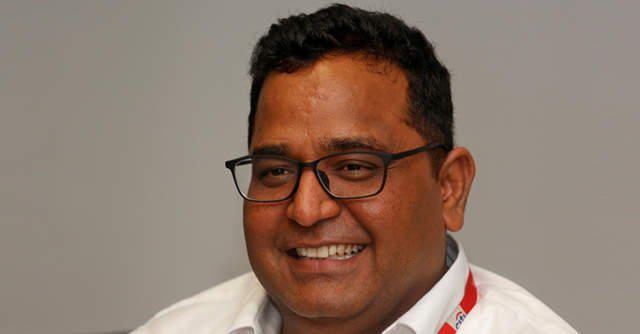 Paytm founder Vijay Shekhar Sharma has doubled his commitment in the maiden fund of Root Ventures, which looks to raise a total corpus of Rs 200 crore by December.
The company declined to respond to TechCircle queries seeking details of Sharma's investment.
The Mumbai-based investment firm, which roped in Sharma as an anchor investor last year, will focus on consumer technology and D2C companies, a statement from the venture capital firm said.

"The fund is focused on investing in opportunities based on increasing disposable income, changing spending patterns and lifestyle. Consumer technology and D2C brands naturally fall under the category," Japan Vyas, co-founder of Root Ventures, said. He set up the two-year-old firm with Ravinder Vashisht.
The firm is in advanced discussions with domestic and international fund of funds and niche wealth advisory outfits to raise capital, Vyas said.
"Our portfolio has performed remarkably (well) during Covid-19 with our disbursed portfolio up 50% in less than a year of our investing attracting marquee investors and almost 80% of our portfolio above their pre-covid monthly matrix," he said.

The fund, which has already raised more than 50% of the targeted corpus, has invested in 10 startups, such as Eighty20, Just Herbs, Supafood, Cocoon, Misht, Teamonk and Smytten, a statement said.
"Right from his (Vyas') days when he invested very early in Paytm in 2010 or later to bets like RBL Bank, NSE, Indusind Bank, Veeba and Hindustan Foods, he has been able to identify emerging trends and investing into them ahead of others," Sharma said.
"Their (the fund's) low profile investing style has held them in good stead even in their current fund, which has weathered the Covid disruption admirably. I personally think it is upon us to back such homegrown managers who encourage and support innovation and entrepreneurship by taking a differentiated long term approach," he added.

---