Lendingkart doubles operational revenues, net profit up marginally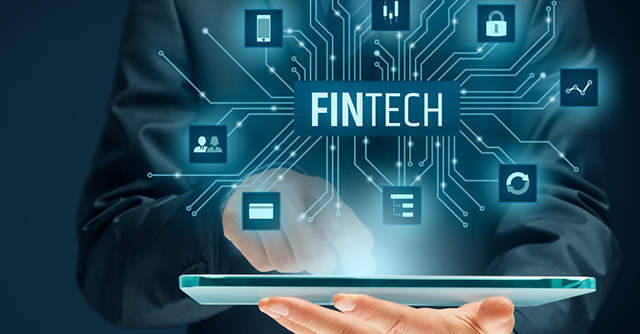 Fintech firm Lendingkart Technologies has more than doubled its operational revenue for the year ended March 31, 2020, while posting profits for the second year in a row.
The Ahmedabad-based company, which offers online lending services, saw revenue from operations increase to Rs 459.89 crore for the financial year 2019-20 from Rs 217.79 crore the previous year. Its year-on-year net profit went up marginally to Rs 29.69 crore from Rs 27.71 crore, according to the financial statement the company shared with TechCircle.
The relatively disproportionate growth in profit, despite doubling revenues, is attributed to Rs 177.16 crore of finance costs and Rs 119.48 crore incurred as impairment costs. Lendingkart's total expenses for the financial year stood at Rs 422.36 crore, marking a 112% increase from the previous year's expenses of Rs 198.85 crore.

Founded in 2014 by Harshvardhan Lunia and Mukul Sachan, Lendingkart offers loans to micro, small and medium enterprises (MSMEs). It lends through its NBFC unit Lendingkart Finance, which uses big data analytics and machine learning to analyse the creditworthiness of companies. The loan ticket sizes range from Rs 50,000 to Rs 1 crore for a period of one to 36 months. Lendingkart also offers customised financial products to businesses.
Lendingkart Finance disbursed 53,000 loans in FY20, up 85% compared to last year, the company said in a separate statement. Its assets under management (AUM) grew 80% in FY20 to Rs 2,400 crore.
The company claims to have evaluated nearly half a million applications and disbursed over a lakh loans to more than 90,000 MSMEs across 1,300 cities since its inception.

In May, the company raised Rs 319 crore ($42.2 million then) in a growth funding round led by returning investors Fullerton Financial Holdings, a 100% subsidiary of Singapore sovereign fund Temasek Holdings; Bertelsmann India Investments; Sistema Asia Fund; and India Quotient. Mayfield India and Saama Capital are also investors in the company. It has raised over Rs 1,050 crore in equity capital so far.
Shortly after the fundraising, the company had announced that it would lay off 200 people or 30% of its workforce, citing the "tremendous impact" of the Covid-19 pandemic on the economy. Additionally, the company's management and leadership team took pay cuts to compensate for the loss in revenue.
---