TCS BaNCS to help Australian neobank Volt expand payment offerings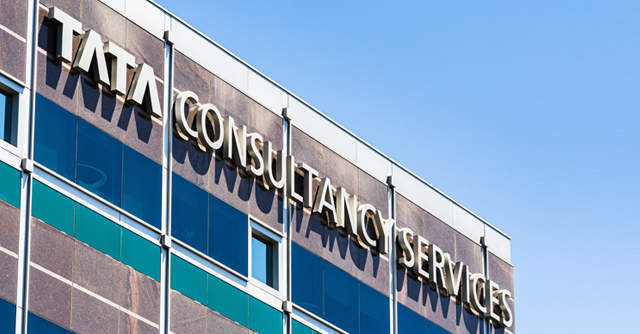 TCS BaNCS, the financial solutions platform of IT services major Tata Consultancy Services (TCS), is set to power Australian neobank Volt's banking-as-a-service (BaaS) platform Volt 2.0.
The TCS unit will help Sydney-based Volt enable full-service banking capabilities for its customers by expanding its offerings to include New Payments Platform (NPP); BPAY, an electronic bill payment system in Australia; and direct entry (DE), a statement said.
The Mumbai-based company said it will help the first Australian neobank incorporate real-time capabilities of BaNCS for payments, along with API-based access to open banking components that are not dependent on traditional legacy structures.

"TCS BaNCS is a cloud based solution for Australian banks seeking to collaborate with a range of partners and fintechs to launch innovative products and deliver a superior customer experience. TCS is thrilled to be working with Volt to launch its next-generation payments digital banking platform Volt 2.0," Vikram Singh, country head for TCS Australia and New Zealand, said.
The end-to-end solution offers multi-entity, currency and country capabilities. TCS BaNCS' application architecture ensures anytime, anywhere digital access, scalability, resilience, high performance and compliance, the statement added.
"Operating in a highly regulated industry and the goal of becoming a market leader has led Volt to partner with global technology players like TCS whose commitment to continuing innovation will ensure Volt's banking platform remains cutting-edge," Steve Weston, founder and CEO, Volt, said.

TCS BaNCS for payments is a cloud-native platform that can facilitate digital payments across the world in a variety of currencies. It offers solutions for banks, capital markets, insurance services and blockchain processes. It is capable of integrating payments from several platforms and comes with an analytics interface, which can provide insight into customer behaviour.
A fortnight ago, the Bahrain Development Bank (BDB) selected TCS BaNCS for its core banking transformation.
So far, TCS BaNCS has deployed its services in around 400 financial institutions globally. This includes Federal Bank; Swedish Länsförsäkringar Bank; Scottish Widows, the life insurance and pensions arm of Lloyds Banking Group; Taiwanese lender KGI; Israeli Bank Yahav and Qatar's QNB Bank.

---